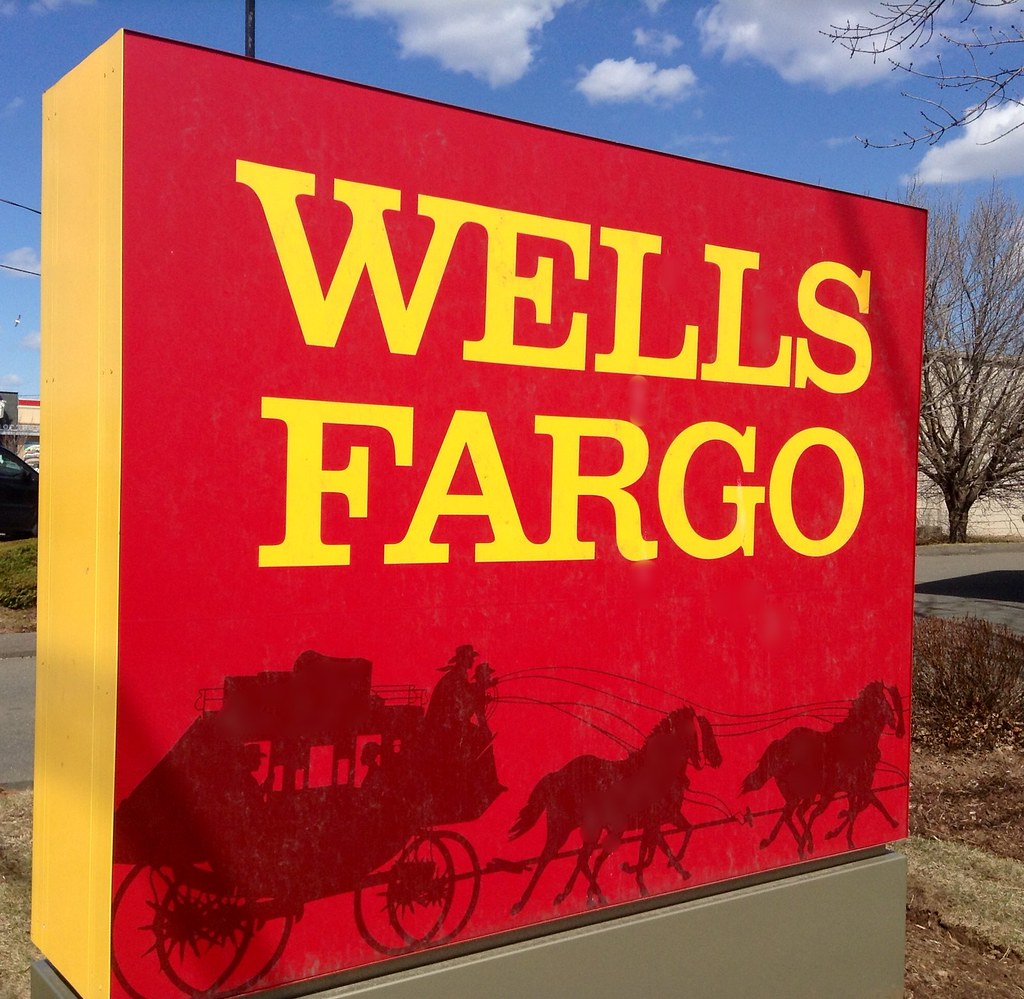 By CBJ News Staff
news@corridorbusiness.com
Wells Fargo, which said Sunday that its lending plans for the Paycheck Protection Program (PPP) had reached a bank-imposed $10 billion limit, changed its position Wednesday after the Federal Reserve lifted an asset cap on the bank for loans issued under the program only.
The nation's fourth-largest bank had received 170,000 applications for PPP loans in the first two days the program was open, and said it could not issue any more because of the asset cap restrictions imposed by the federal government because of past practices. The decision by Wells Fargo to limit its participation was criticized by small business advocates, a predictable development because of the bank's lending capabilities – it has assets approaching $1.9 trillion – and weak record on regulatory compliance.
The PPP enables businesses with under 500 employees that are running out of cash due to the COVID-19 pandemic to take out low-interest working capital loans, much or all of which will be forgiven if the company retains most of its workforce over the following year.
In a news release, Wells Fargo CEO Charlie Scharf said Wells Fargo "looks forward to expanding relief to many more small businesses and nonprofits." He acknowledged that the asset cap "does not specifically restrict Wells Fargo's participation in this program," but said the Fed action will enable the bank to increase its role. Mr. Scharf also said he did not regard the steps as relieving Wells Fargo from its obligations under consent orders reached with the federal government to resolve past regulatory concerns.
The Federal Reserve, in a statement, said it will "temporarily and narrowly modify the growth restriction on Wells Fargo so that it can provide additional support to small businesses." The exemption applies not only to the $350 billion PPP, but the Main Street Lending Program that the Federal Reserve will be introducing to support struggling businesses.