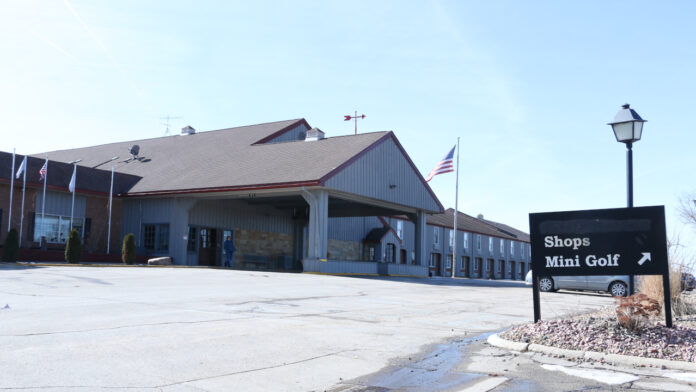 After years of operational struggles, the Wasserbahn Waterpark Resort in Williamsburg is now permanently closed, according to the Wasserbahn website.
A note regarding the closing was posted earlier Tuesday to the resort's Facebook page, but has since been removed.
The Ramada by Wyndham in Williamsburg, co-located with the Wasserbahn Resort at 2211 U Avenue just off Interstate 80 in Williamsburg, also appears to be closed, as a search of Ramada's website shows no Ramada hotels currently operating in Wiliamsburg.
Phone calls to the resort Tuesday went unanswered.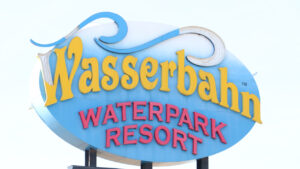 The resort has most recently been operated by Thomas Smock of Coco Beach, Florida, as Wasserbahn Waterpark Resort under the Smock Hotels & Resorts corporate umbrella in recent years.
The Wasserbahn Resort opened in 2004, but has had a number of operational issues in recent years. It was shut down by the Iowa Department of Public Health in September 2013 due to water quality and hygiene issues. The hotel and resort were purchased from Young Kim by Yule and Sae Park, who made necessary repairs and reopened the resort in July 2014. The hotel was also reflagged from a Clarion to a Ramada in the spring of 2014.
Several other parts of the development once known as Little Amana have also faced issues in recent years, including the Ox Yoke Innterstate, which closed in 2013. An Amoco gas station and a strip mall anchored by the Village Winery continue to operate in the area.