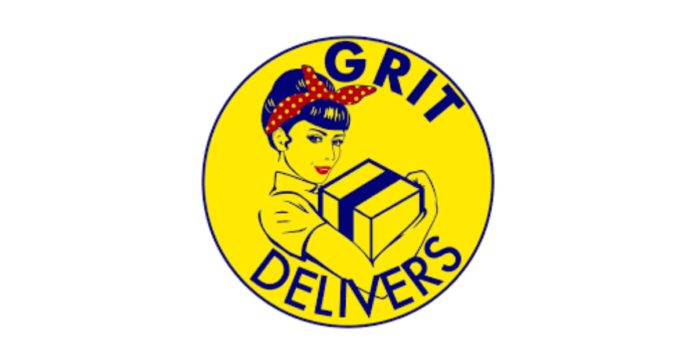 A Workforce Adjustment and Retraining Notification Act filing Jan. 4 shows Grit Delivers has laid off 62 people in Iowa City.
The filing shows the Amazon delivery service partner (DSP) will close permanently with layoffs expected Feb. 5.
Amazon DSPs assist Amazon in delivering packages in branded vehicles.
Individuals looking to start their own Amazon delivery service partnership are told they can do so for under $10,000 (with a liquid asset requirement of $30,000) if they submit an online application and complete two weeks of training, among other requirements, according to Amazon's website. No fee is paid directly to Amazon.
"We have secured exclusive deals to get your business up and running with low upfront costs," the Amazon DSP website said. "These include branded Amazon vans customized for delivery, fuel program, high quality branded uniforms, rugged devices, and business services such as recruiting tool discounts, payroll, tax & accounting software discounts, legal support, and insurance options.
Grit Delivers' Facebook page and website is no longer online. The owner could not be reached for comment.
Amazon opened a delivery station, or final sorting facility for packages, in Iowa City in 2020, by taking over a former Procter & Gamble facility.
The global technology company says on its website it is looking for delivery partners in Iowa City, Cedar Rapids and Des Moines. They expect a team of 40-100 employees and a fleet of 20-40 vans is needed on average to operate a DSP business.
The Gazette first reported the news.