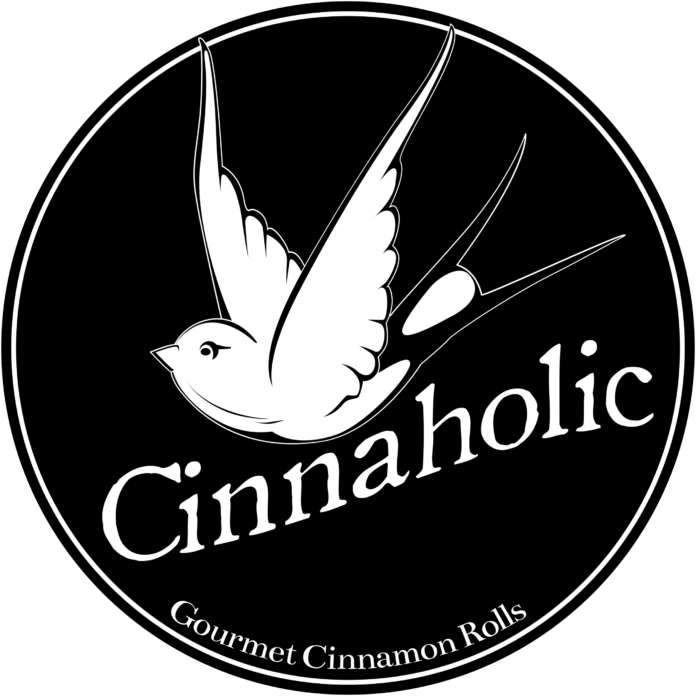 An independent, family-owned bakery is looking to continue its franchising efforts by opening up shop in Iowa City.
Nationally known thanks to a successful Shark Tank TV show appearance, Cinnaholic is hoping to bring the plant-based, vegan sweets to the Corridor.
"Our franchise model has proven successful time and time again and we are excited to continue the momentum as we look to excel growth focusing on Iowa City," said Spencer Reid, president of Cinnaholic, in a press release. "Last year was extremely successful year in terms of franchise development and systemwide gross sales growth overall by of 29%, further emphasizing Cinnaholic as a brand with incredible staying power."
Cinnaholic prides itself on being a gourmet bakery that is a healthier option compared to traditional bakeries with its award-winning cinnamon rolls that are dairy, lactose and egg-free. The company has 54 locations open and 60 in development spanning key markets including Indianapolis, Austin, Nashville, Chicago and Orlando.
Potential franchisees benefit from working with a real estate development team, participating in a week-long operations support training and having access to marketing support, according to the company's website.
The Cinnaholic business model "works well near college campuses" making an Iowa City location a good fit for future franchise owners.
The business is seeking qualified single-unit and multi-unit owners that have experience in business or operations. Franchisees must meet a $500,000 net worth threshold and a minimum liquid asset requirement of $200,000.