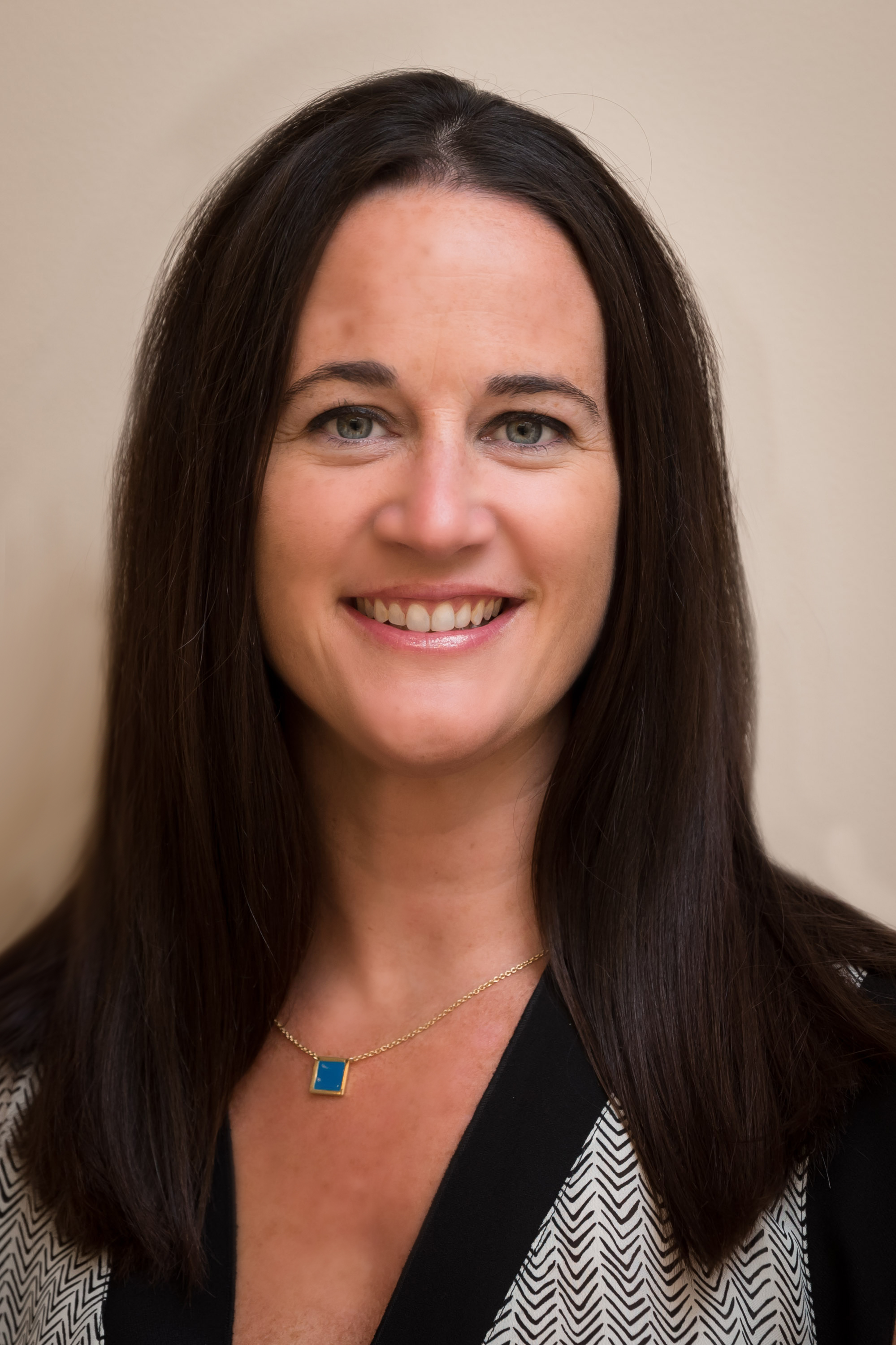 Occupation: Founder and CEO, MAV Strategy
What's the best advice you ever received: "Make no little plans," from a good, late friend, Nate Bihlmaier.
What would most people be surprised to learn about you: I had four children in 51 months.
What do you know now that you wish you had known earlier in your career: The path to success is only realized by accepting the responsibility to lead, by utilizing an unyielding initiative to achieve, and by daring to take on any challenge that arises with reckless abandon.
How do you ensure a balance between work and your personal life: Balance is a myth. It's really work-life integration and identifying routines that work for you. Prioritization is key when integrating.
What's something people should know about your generation in the workplace: Flexibility is necessary. The opportunity to work from home or remotely should be required. Technology has enabled this new structure and every employer should embrace and promote flexible arrangements for their employees.
If you had $1 million to give, what causes would you support: The local SART (Sexual Abuse Response Team) depends on private donors to support their mission. SART's mission is to serve sexual assault victims by coordinating an immediate, high-quality, multi-disciplinary, victim-centered response which may include health care, law enforcement, advocacy and judicial systems.
What is your biggest passion: Making Iowa City and the state of Iowa a better place for people to live, work and play.
What profession other than your own would you like to attempt: Private and corporate aviation sales.
Who are your local mentors: Anne Parmley, managing director, national assessment services and Iowa general manager at Pearson; Leighton Smith, director of client service at BerganKDV; and Razat Guarav, executive vice president, general manager and chief revenue officer at JDA Software.