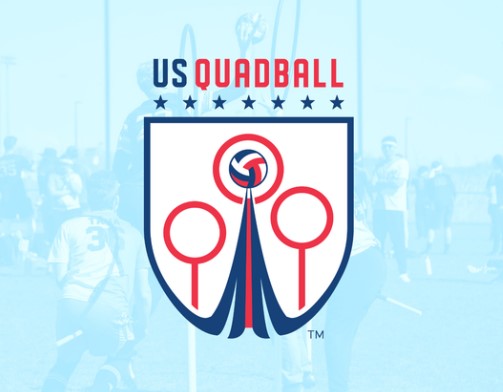 The Cedar Rapids area will host the US Quadball Midwest Regional Tournament at the Tuma Soccer Complex in Marion on Nov. 12-13. The tournament was previously held at Tuma in 2018.
Quadball, formerly known as Quidditch, is a mixed gender contact sport with a unique mix of elements from rugby, dodgeball, and tag. Created in 2005 by students at Middlebury College in Vermont, a quadball team is made up of seven athletes who play with brooms between their legs at all times.
"We are happy to welcome the 2022 US Quadball Midwest Regional Championship back to Cedar Rapids," said Jay Fanta, Cedar Rapids Tourism office's director of sports tourism, in a news release. "The Cedar Rapids area will be the host to hundreds of visitors from several states creating a positive economic impact for our hospitality community."
Quadball is played in over 39 countries and serves an average of 2,500 athletes and over 100 teams each season. Tickets are available for the event at usquadball.org/events.