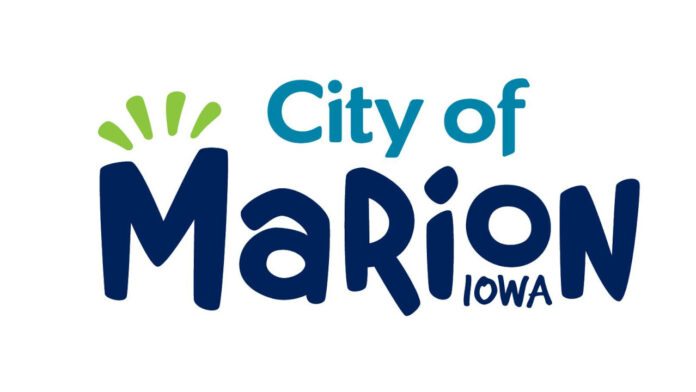 The Uptown Marion Market season starts on Saturday, June 11 from 8 a.m. to noon in City Square Park and Seventh Avenue in Uptown.
According to a news release, more than 35 local vendors with fresh produce, wine, honey, baked goods, and artisan items, will be featured.
June 11 will also feature balloon artistry by The Balloon Buffoons, Face Painting by Lindsay, and performances by the steel drum band Pandelirium and the Heart of Marion Community Choir.
The Marion Heritage Center will also host their annual Pancake Breakfast at the Depot in City Square Park from 7:30 a.m. to 11:30 am. Tickets are $8.00 each and are available in advance at the Heritage Center or day of the event, according to the release.
The Power of Produce (POP), in partnership with Linn County Iowa State University Extension & Outreach, will return this year. POP Club provides an opportunity for children to engage in the local food system through conversations directly with farmers, educational games and demonstrations, and exposure to new fruits and vegetables.
The first 30 registered kids at each market will receive $3 POP Bucks to shop at participating produce vendors. Activities will be open to all children while supplies last.
The Uptown Marion Market will continue July 9, August 13, and September 24 from 8 a.m. to noon. View vendor information and market map by visiting marioncc.org or facebook.com/MarionIAChamber.