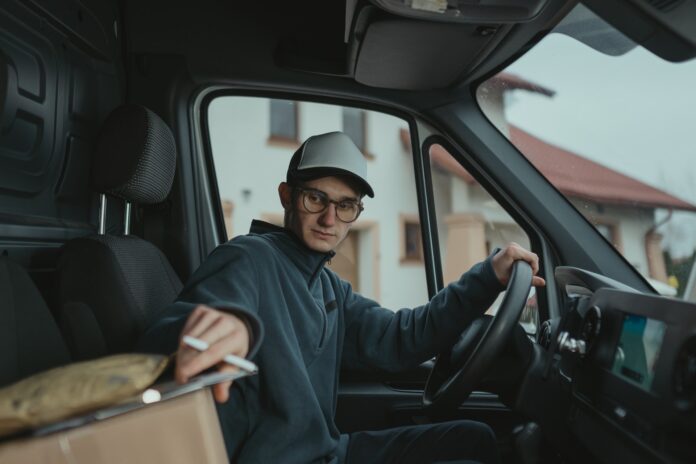 Ranganath Nuggehalli, the principal scientist of operations research at UPS, will be speaking to the general public on UPS' groundbreaking ORION routing system, which has saved its vehicles $400 million a year while reducing carbon output by 100,000 tons annually.
The speech, to be held 3:30 p.m. Oct. 7 in S401 Pappajohn Business Building on the University of Iowa campus, is part of the George D. Smith Prize Lecture. To register for the free event, visit https://tippie.uiowa.edu/rsvp-smith-prize-seminar.
The On-Road Integrated Optimization and Navigation platform (ORION) recalculates individual package delivery routes throughout the day as traffic conditions, pickup commitments and delivery orders change.
"We are always looking for improving our operations because the company is so big," said Mr. Nuggehalli. "It is in the UPS culture since we were founded in 1907."
His speech will center around how ORION was developed and how they received buy-in from the company to move forward with such an ambitious project.
"My main message will be a couple of things: You can never rest on yesterday's home run and operation research is a real feat," said Mr. Nuggehalli. "ORION not only saves money and increases profit. Operations research is about creating a better life for everyone."
Through ORION, UPS drivers can determine the smartest way to get to each destination. Although in isolation that is small in scale, with more than 70,000 drivers on the road today, efficiency is the name of the game.
"If you have five errands to run on a Saturday, think of all the combinations that you can make those stops," said Matthew O'Connor, senior manager of media relations. "But then you think, 'Okay, well I need to do the grocery store last, the drycleaners closes at noon so I need to do that earlier,' and so on. There's still dozens of different ways you could run your errands during the day. Now imagine that with 135 stops and every package having a different delivery time. That's not even factoring in pickups."
"When you extrapolate those numbers for each driver Monday through Friday, you have hundreds of thousands of potential routes that a single driver could take at one point in time," he added. "So what ORION does is it takes all these data points and dynamically factors in the optimal route."
The ORION system is so meticulous it has even determined that it is more efficient and safer to take right-hand turns rather than left-hand turns.
UPS first started working on ORION in 2007 before slowly expanding its usage, according to Mr. Nuggehalli. Once the results started coming in, management became more enticed to keep implementing the project.
Today, drivers use UPS-specific, industrial grade tablets that are slightly bigger than the average smartphone to guide their decision-making on the road, as well as utilize the built-in scanners for when picking up or delivering packages. UPS used in-house tablets as early as 2003.
Named in honor of the late UPS chief executive officer who valued operation researchers, the UPS George D. Smith Prize was created to strengthen ties between industry and top universities. In April, the Tippie College of Business received the award and was recognized as a top destination for students aspiring for careers in business analytics.