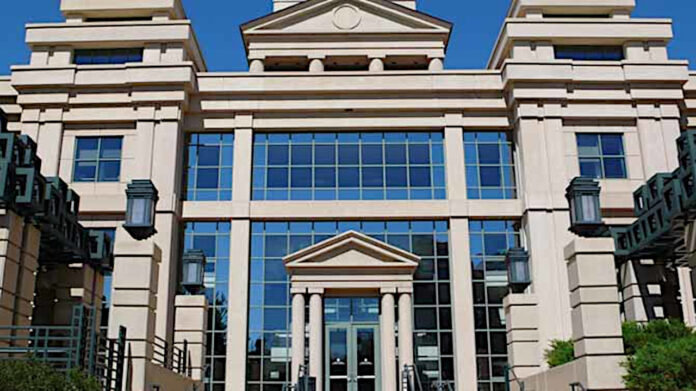 The University of Iowa and Central College have formed a new partnership that will streamline the process for Central students to be admitted to the Master of Science in Finance program in the UI'sTippie College of Business.
The agreement will allow Central seniors to apply for admission to the Tippie graduate program provided they meet certain requirements for GPA and course completion. Qualified students will receive conditional admission to the master's program pending their graduation from Central. Up to five admission slots in the program will be reserved for Central students.
"The University of Iowa recognizes the breadth of communication, problem-solving, and analytical skills that liberal arts graduates from Central possess, and they are eager to combine those developed skills with the exceptional finance education they can provide. This is a win-win," Brian Peterson, associate dean of curriculum and faculty development at Central, stated in a news release.
"This agreement will provide a route for Central students interested in finance a leg up to a world class graduate program," Tom Rietz, professor of finance and department executive officer of the Tippie College's finance department, stated in a news release. "For the university, it will build a pipeline to attract some of Central's outstanding undergraduate students."
The partnership takes effect with students in Central's graduating class of 2022.