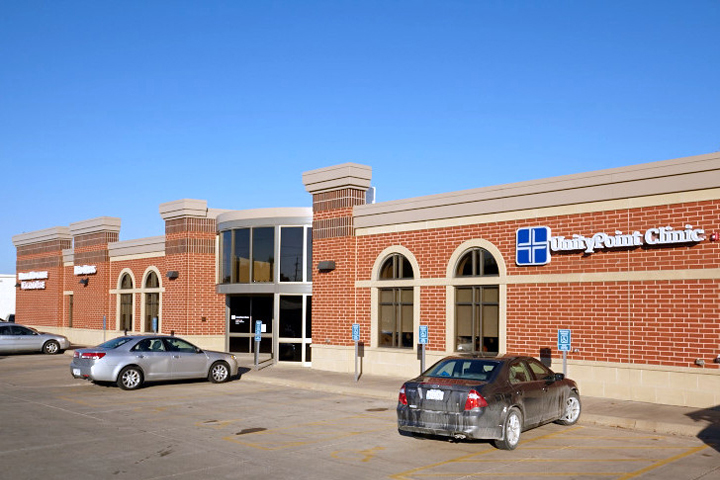 UnityPoint Clinic Family Medicine and Urgent Care in Marion will celebrate a recent expansion on June 3. An open house is planned from 3:30-6 p.m. with ribbon cutting at 4 p.m.
UnityPoint Clinic has expanded its Urgent Care and Family Medicine Clinics by adding 6,000 square feet of space formally occupied by Lebeda Mattress Factory, adjacent to its current location at 2996 Seventh Ave., Marion. The Urgent Care Clinic is now a separate clinic in the new space and includes eight new exams, one new procedure room and a large waiting room. UnityPoint Clinic Family Medicine Marion is also recruiting new providers.
"Since the Marion Campus opened in 2009, it has experienced tremendous growth in the number of patients it sees from year-to-year," Dr. John Roof, vice oresident and UnityPoint Clinic Cedar Rapids Medical Director, stated in a press release. "We need to keep up with that demand and are pleased to offer more providers and a larger urgent care clinic to the residents in Marion and surrounding communities."
Breast & Bone Health, Therapy Plus, Imaging Services and MedLabs will be open for tours during Saturday's open house.