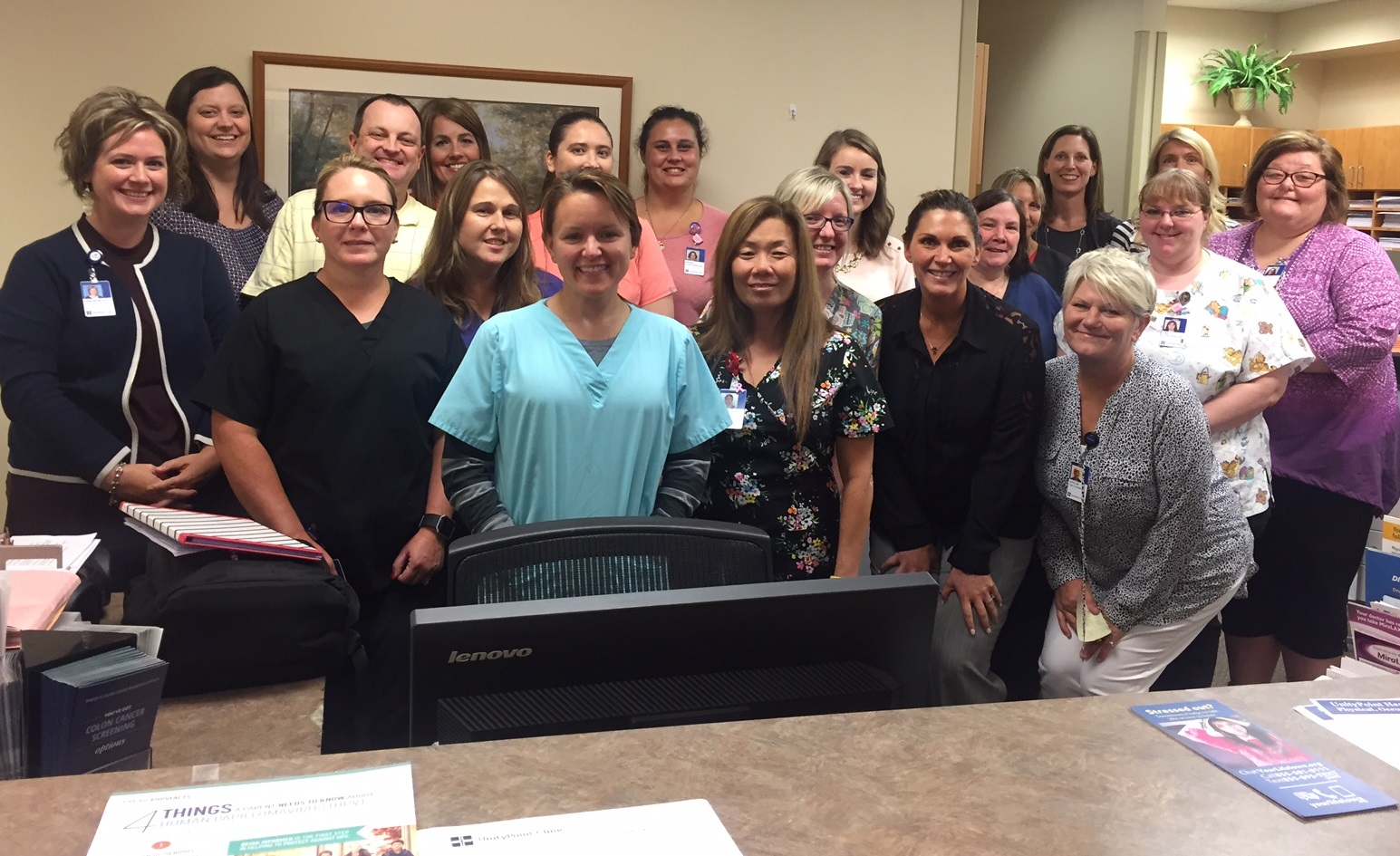 UnityPoint Clinic Family Medicine – Northridge in Hiawatha has been awarded the highest level of recognition by the National Committee for Quality Assurance (NCQA) Patient-Centered Medical Home (PCMH) 2011 Program.
Northridge received Level 3 recognition, for using evidence-based, patient-centered processes that focus on highly coordinated care and long-term, participative relationships.
Providers who practice at the clinic include doctors Alecia Allen, Jennifer Beck, Brian Ray, Shannon Throndson and physician assistants Erica Craw and Abbie Port.
UnityPoint Clinic is transforming its primary care practices to a medical home model to improve patient-centered, coordinated care for the patients and communities it serves. The NCQA Patient-Centered Medical Home 2011 standards emphasize the use of systematic care management that supports access, communication and patient involvement.
UnityPoint Clinic has added care coordinators to its medical home team to help empower patients to be active participants in their health care.