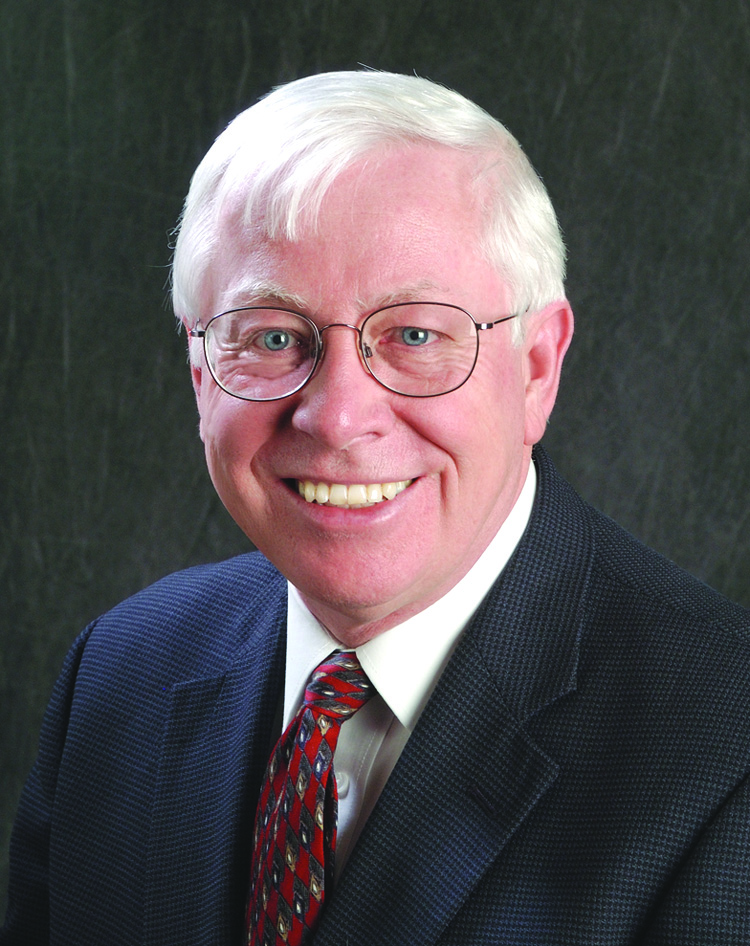 By Jean Robillard / Guest Column
Health care is experiencing a rise in "consumerism." Spurred on by excellent customer service experiences in other industries such as travel, retail and banking, individuals are increasing their expectations of health care organizations and health systems, and doctors and hospitals are responding with improvements.
There are similarities in the way consumerism was sparked in these industries, such as the information revolution brought on by the internet and rapid technological change. But, there are aspects of it that are more specific to health care organizations, including the shift from volume-based to value-based payments.
Doctors and hospitals are increasingly being reimbursed for helping keep people healthy and for improving the health of those who have chronic conditions in a more cost-effective way. In addition, those who are paying the bills – businesses, government, health plans and individuals – are looking for better value and better outcomes.
As more patients pay a greater share for their health care (through rising premiums, deductibles, copays and coinsurance) and are able to make choices about where they receive care, they are doing more "shopping." They are comparing financial options, assessing quality and seeking health care organizations that provide top-notch service and a patient-centered experience. And, health care systems and hospitals are responding by becoming more transparent on price, quality and services, as well as focusing on delivering higher levels of customer service.
University of Iowa Health Care has always been committed to a culture of quality and safety that values transparency in communicating with patients. Today, we are more focused than ever on meeting and exceeding the increased needs and expectations of our patients and potential patients.
The UI Hospitals and Clinics website, uihc.org, provides information about charges, billing and quality. Individuals can compare typical hospital and clinic visit charges on the financial services webpages. Financial counselors are also available by telephone to provide estimates of hospital/clinic charges for a procedure based on individual circumstances and insurance coverage. Billing statements are now easier to read and include physician and hospital charges on one bill, and many patients now receive their statements electronically and pay online.
Patients have instant access from their computers or mobile phones to their medical records and other services through MyChart. Thousands of patients a day are using the service to contact their health care providers, view test results, pay bills, download immunization records, schedule appointments and request prescription refills.
Quality and safety information has been on the website for some time now and we recently took the next step in transparency with our patient satisfaction measures by posting provider star ratings.
Providing services when and where our patients want them has also been a focus in recent years as we opened new walk-in clinics (UI QuickCare) and more clinics for primary and some specialty care in Johnson County and beyond. In addition, with UIeCare, health care professionals provide treatment for minor conditions 24/7 without an appointment via computer, tablet or smartphone.
Throughout UI Hospitals and Clinics and the University of Iowa Stead Family Children's Hospital, employees are committed to excellent service and providing patients with excellent experiences. We are using techniques on our nursing units from our Compassionate Connected Care program to reduce patient fears and anxiety by providing quality, empathic and coordinated care. These and other patient service activities are overseen by the Office of the Patient Experience. Staff members in the office also assist in providing patients with plain language communication regarding health conditions, and help resolve concerns patients and families may have about their experience.
As in other industries, health care organizations are finding that meeting the needs and expectations of patients can improve the experience for the individuals and organization. That's good news for patients in the Corridor and beyond.
Jean E. Robillard, M.D., is vice president for Medical Affairs, UI Health Care.