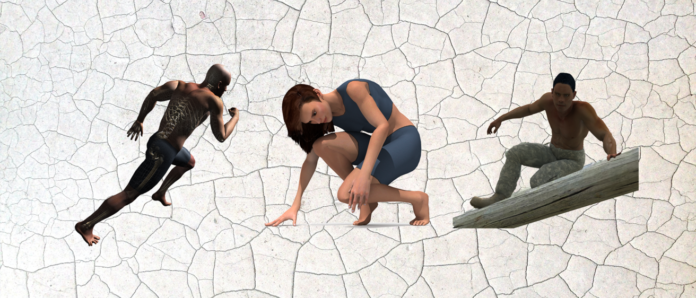 The University of Iowa Technology Institute (ITI) is hosting the 7th International Digital Human Modeling (DHM) Symposium, followed by the 3rd annual Iowa Virtual Human Summit (IVHS) on Aug. 31.
The two-day DHM Symposium began Aug. 29 and focuses on academic presentations in the field of digital human modeling. The IVHS will look closer at industry application.
Topics of DHM include: ergonomics, biomechanics, biomedicine, wearables, virtual reality. modeling and simulation, human systems engineering, human physical modeling and human-robot coordination.
A large portion of the IVHS event will be spent discussing digital twins. At the University of Iowa, Santos (and its female counterpart, Sophia) allow for the "testing of human capabilities in imported CAD environments of objects, vehicles and scenes," according to their website. Santos has helped the Department of Defense save money on new equipment and processes.
The U.S. Army has used Santos to evaluate how strenuous different aspects of the Army Combat Fitness Test is for its soldiers.
IVHS will conclude with tours of the National Advanced Driving Simulator and a dinner.
The International Ergonomics Association's Technical Committee on Digital Human Modeling and Simulation selected the Iowa Technology Institute to host the rotating symposium, which was last held in Skovde, Sweden, and online.