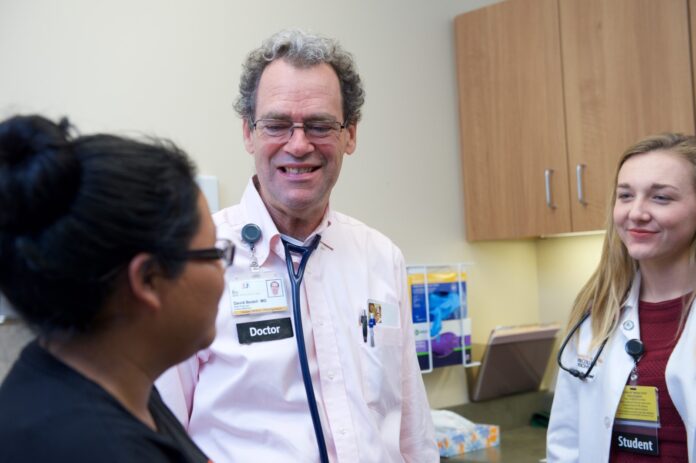 A Siouxland family medicine practice and residency program will become part of UI Health Care, pending Board of Regents approval to lease the facilities.
The family medicine practice, located at 2501 Pierce Street and owned by Siouxland Medical Education Foundation, has over 25,000 patient visits each year. It also houses the only family medicine residency program in western Iowa, according to a press release.
"This location provides much-needed, local primary care services to the Siouxland community," says Dr. Jeff Quinlan, chair and departmental executive officer of family medicine at UI Carver College of Medicine, in a statement. "It also plays a vital role in producing family physicians who go on to practice in the state. We're willing to step up and continue operations so Iowans have more care options, not less." 
In 2021, expenses for Siouxland Medical Education Foundation exceeded revenue by $211,036, according to Cause IQ, a website that gives in-depth information about nearly two million charities.
Fiscal years in 2015, 2018, 2019 and 2020 all resulted in net losses, ProPublica reported. In 2020, the foundation was $776,613 in the red for the year.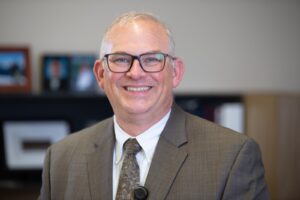 "We've seen two other community-based residency programs in the state close in the past three years," says Dr. Quinlan. "These closures have significantly reduced the number of family medicine physicians produced in the state at a time when we need them more than ever, which is why it's so important we maintain the viability of the Siouxland program."  
Siouxland Medical Education Foundation has 89 employees and is accredited by the Accreditation Council for Graduate Medical Education. It has been affiliated with the UI Carver College of Medicine.
A study from the National Association of Community Health Centers found that more than 100 million people have trouble accessing primary care.
While these people could benefit from medical residency programs, that often doesn't exist in rural areas, reported Kaiser Health News. A Goverment Accountability Office (GAO) report found that 98% of residencies are found in urban areas.
The Board of Regents convene April 19 for their next meeting.