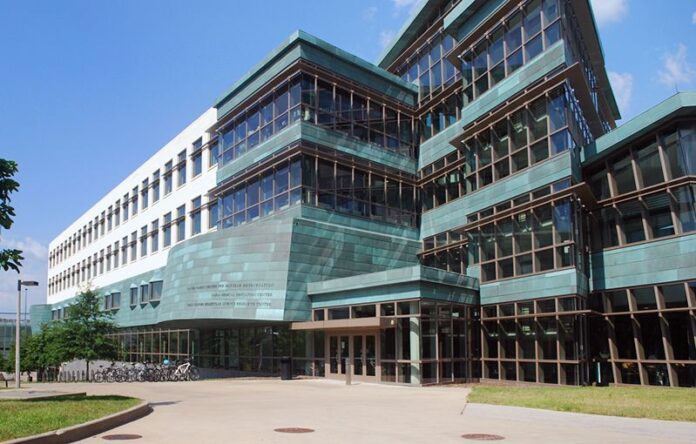 The University of Iowa Carver College of Medicine has secured a seven-year, $28 million Clinical and Translational Science Award (CTSA) to extend clinical research into rural communities.
The grant's aim is to foster "multidisciplinary collaboration across the university and the state," according to a press release, bringing together patients, providers and academic medicine.
"Our overarching goal is to get research out beyond the confines of our academic medical center to benefit citizens throughout the state, including those in rural settings," said Dr. Patricia Winokur, executive dean of the UI Carver College of Medicine and co-director of the Institute for Clinical and Translational Science (ICTS), in a statement.
Dr. Winokur will lead the CTSA grant alongside Dr. Marlan Hansen, chair and departmental executive officer of the department of otolaryngology.
The award, in its fourth renewal since 2007, comes from the National Center for Advancing Translational Sciences, part of the National Institutes of Health (NIH), and helps communities overcome geographical barriers and rural health disparities in underserved populations.
"The CTSA grant renewal will allow us to continue strengthening our statewide networks of primary care providers, pharmacy providers, physical therapy practices and other allied health providers who help us engage rural populations in research closer to their homes," said Dr. Winokur.
The CTSA grant supports collaboration across five different UI colleges: the Carver College of Medicine, the College of Public Health, the Tippie College of Business, the College of Pharmacy and the College of Liberal Arts and Sciences. 
"Academic medical centers, like University of Iowa Health Care, excel at discovering and developing new therapies and technologies to treat illness," said Brooks Jackson, vice president for medical affairs. "But to truly advance health care and improve patient outcomes, we need to move those discoveries beyond our walls and get them into the communities where that will make people's lives and health better."
In April, the Iowa Board of Regents approved UI Health Care to assume ownership of a Siouxland family medicine practice. The university emphasized the move would help provide quality primary medical care in a rural setting, an issue that 100 million Americans face, according to a study from the National Association of Community Health Centers.