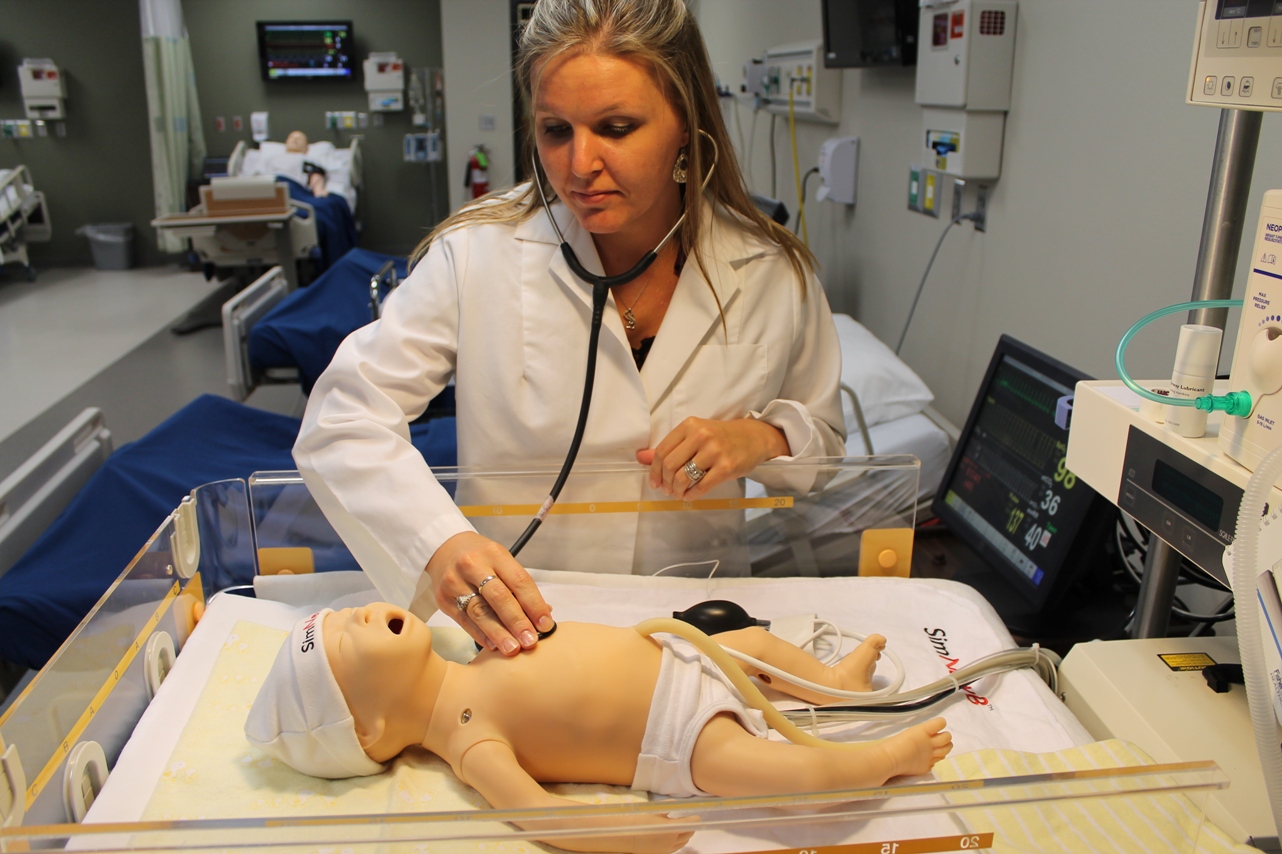 By Dave DeWitte
IOWA CITY – The University of Iowa's basketball turnaround has been a lifesaver this winter for some restaurants and sports bars struggling with the effects of the extreme winter on traffic and heating bills.
Basketball game-day business, which is usually good at such spots, has been epic.
Home basketball attendance through the first 14  home games this season average 14,885 in the 15,400-seat Carver-Hawkeye Arena, up from an average of home attendance of 13,625 during the 2012-2013 UI men's basketball season.
Sales during home basketball games was up about 15 percent  during the first nine home games of this season at the Wig & Pen Pizza Pub, 1220 Highway 6, Iowa City, according to general manager Chris Querry.
Mr. Querry attributes the improvement not just to the level of Carver-Hawkeye attendance, but to the spirit the Hawkeyes' 12-2 home record during the first 14 home games has generated in fans.
"When we win, especially those big games, they stay longer and that translates into more sales at the bar," Mr. Querry said. "They sell more tickets and hot dogs. We sell more pizza and beer."
Or to put it another way, Mr. Querry said, "winning solves everything."
At The Vine Tavern, 39 Second St., Coralville, general manager Dan Wilkerson says "there's no question" business is up on home game days this year.
"When the games are sold out, especially with our location being so close to the venue, we just get killed," Mr. Wilkerson said.
It's a turnaround from the basketball Hawkeyes' losing days, when Mr. Wilkerson said business was frequently better during home wrestling meets than home basketball games.
"We filled up by 3:30 p.m. on the day of the Michigan State game, which was at 6 p.m.," said Mr. Wilkerson, "AND it was on a Tuesday."
The Vine can hold 380 customers, Mr. Wilkerson said.
Establishments near Carver-Hawkeye Arena like the Wig & Pen have a distinct draw on game days because customers who come to enjoy the game and dining can, for a fee, leave their cars in the parking lot and walk the comfortable distance to Carver-Hawkeye Arena.
If the Hawks take a hard loss and there's not much to talk about, fans may head home directly without tossing down one for the road.
"If we lose, people usually don't come back after," said Rick Green, kitchen manager at Old Chicago Pizza, 75 Second St., Coralville. "If we win, they stay a little later and order more drinks."
The Iowa City Area Convention & Visitor Bureau hasn't surveyed businesses recently on spending related to Hawkeye sports.
At the Holiday Inn Express in Coralville, general manager Neal Roth has had more guests for basketball games.
"Some of the folks that normally come for a couple games are now coming for even more games," Mr. Roth said.
Adding to the allure of more competitive Hawkeye basketball performances has been tough winter travel conditions for fans who live only an hour or two away from Carver-Hawkeye by car.
"With the winter we've had, if a game's going to get over at 8 o'clock at night and there's a storm predicted, they might book an overnight stay," Mr. Roth said.
The true chemistry of overnight basketball stays is limited not only to the success of the Hawkeyes, but to the success of visiting teams within driving distance, Mr. Roth said. A visiting team within driving distance that is having a good year, such as the Minnesota Gophers, will bring more fans with it. However, even a mediocre team within driving distance tends to bring loyal fans such as players' families.
Sports bars in the Corridor may also be getting a lift from the magic hands of Devyn Marble and Melsahn Besabe.
At the enormous Brothers Bar & Grill, 125 S. Dubuque St., game day traffic appears to be up "a little, but not a significant amount," according to Nick Carroll, a member of the management team. He said a home basketball night might fill the 800-capacity establishment one-quarter full, while a home football game might fill it to capacity.
Mr. Carroll said the weather probably has something to do with it. Because of its downtown Iowa City location, most of Brothers' clientele are weather-sensitive pedestrians.
"It's been a terrible winter," said Mr. Carroll, pointing to a negative impact on sales this winter. "It's either 20 below or it's snowing."
The Iowa men's basketball team was 19-7 going into last week's game against Minnesota. The women's team was 21-7 before last week's Ohio State contest.