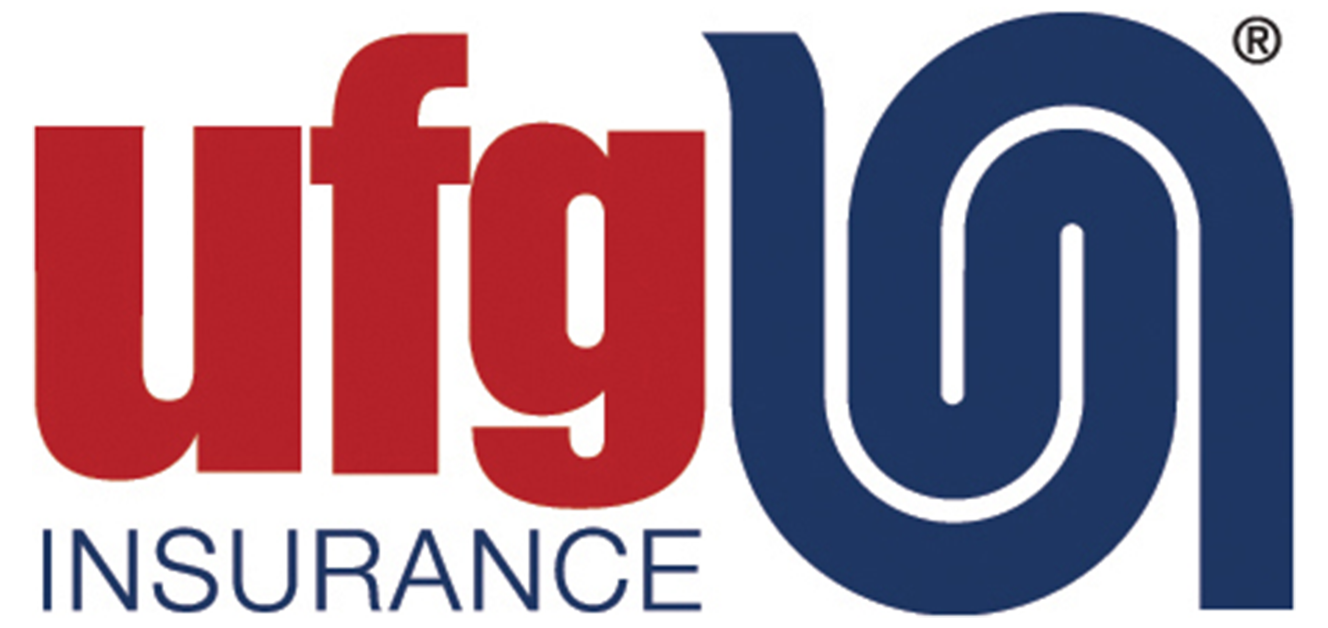 UFG insurance is the winner of five 2021 Insurance Marketing & Communication (IMCA) Showcase Awards.
"Every year, the IMCA strives to recognize the best work in insurance marketing and communications," the association explains on its website. "The Showcase Awards highlight excellence and shine a light on those really making a difference to our industry."
UFG took home four Best of Show (first place) and one Award of Excellence (second place) for 2020 creative, marking the highest number of first place wins for the company according to a release.
Honored work includes employee- and agent-based multimedia communications, along with the Worth It public service campaign to end distracted driving. A "most out-of-the-box idea" accolade went to the company's Uniting Together By Staying Apart dress socks, which employees received for spirit-lifting encouragement during the 2020 COVID-19 quarantine.
"The insurance industry has tremendous opportunity for smart, effective and engaging creative to take root," states Casey Prince, AVP and marketing communication manager at UFG. "The quality of work recognized in the IMCA Showcase is evidence that original tactics are at the forefront of insurance marketing and communications. UFG is honored to have our strategic communications recognized by peers."
IMCA is the oldest association for insurance marketing and communications in North America, with a 100-year-old history consisting of more than 120 companies today including the top five property/casualty writers. Its Showcase Awards hold more than 80 honors in 39 categories judged on background, target audience, objectives, and results versus established metrics by advertising, marketing, public relations and corporate communications executives from across the continent.