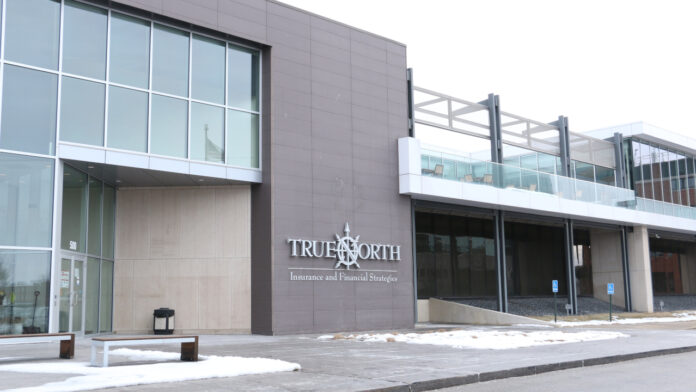 TrueNorth Companies, headquartered in Cedar Rapids, has won a Mike Russell Trucking Image Award from the American Trucking Associations (ATA).
This is the first time TrueNorth, an insurance brokerage and risk management services company, has received the ATA award.
The Mike Russell Trucking Image Award is given to organizations and individuals that show commitment to improving the public image of the trucking industry.
ATA is the largest and most comprehensive national trade association for the trucking industry, with state trucking association affiliates in all 50 states. The four winners of a Mike Russell Trucking Image Award were presented at ATA's largest event, the Management Conference and Exhibition in San Diego, California.
"Since our founding, TrueNorth has held a reputation of excellence in assisting transportation companies and their people with protecting and maximizing assets, resources and opportunities," said TrueNorth CEO Jason Smith. "Being recognized for our dedication to the trucking industry by ATA is a huge honor. I am proud of the exceptional work of our Transportation team."
TrueNorth's work with ATA and state trucking associations and fundraising for industry nonprofits were named as major contributors to the company's win.
"It is rare to attend an event where they aren't a sponsor, have a booth or are talking in the hallways trying to solve problems for the industry," said Elisabeth Barna, executive vice president of Industry Affairs for ATA, when speaking about TrueNorth. "They are involved in their community in ways that make a lasting impact."