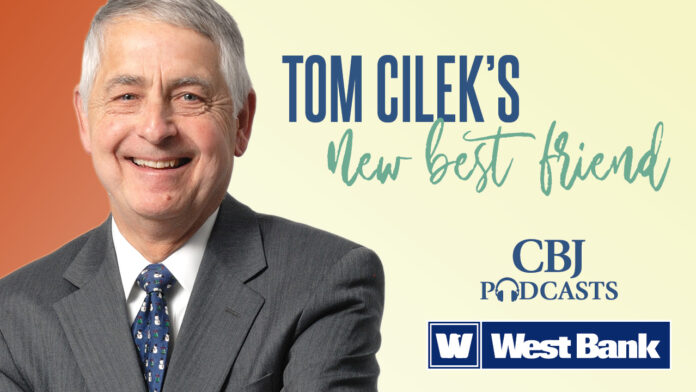 Meet Tom's New Best Friend: Matt Gatens, The University of Iowa Men's Basketball Assistant Coach.
Tom talks to Matt about his standout athletic career as a Hawkeye himself, his time coaching at Drake University, and his triumphant return to Iowa Men's Basketball. Matt also shares what motivates and inspires him, how we's navigating a newly expanded family, and what the future might hold for him.
Podcast presented by West Bank.
Listen now at CorridorBusiness.com or wherever you listen to podcasts.