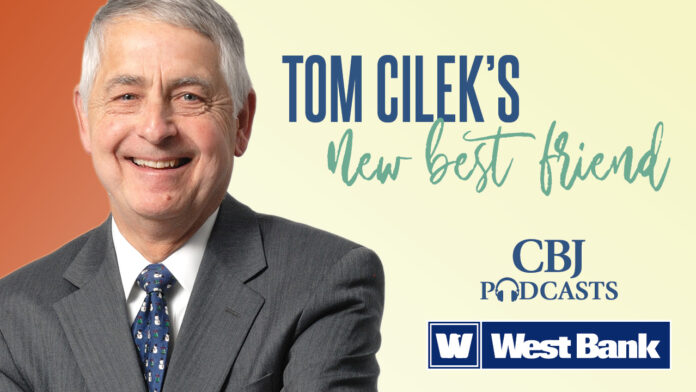 Meet Tom's New Best Friend: Jim Mondanaro, celebrated entrepreneur and restaurateur from Iowa City.
Tom talks to Jim about his incredible career, how he looks to fill the needs of the community, what his hopes are for his current project, Reunion Brewing Company, and he shares some wisdom for aspiring professionals.
Podcast presented by West Bank.
Listen now at CorridorBusiness.com or wherever you listen to podcasts.
Listen above or at your favorite podcast platforms, including iTunes, Spotify, Google Play and Stitcher. And don't miss our other CBJ podcasts, Real Success with Nate Kaeding and Diversity Straight Up.