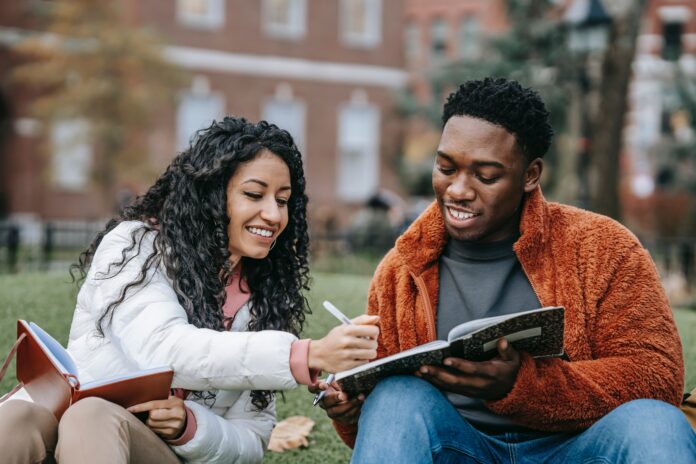 The Tippie College of Business is merging its Online MBA and part-time Professional MBA programs to provide University of Iowa students more options and greater flexibility as they pursue education.
Students will be able to take classes fully online or in-person at multiple locations around the state. Each option counts equally toward the completion of the degree.
"The new Iowa MBA will bring Iowa's top-ranked part-time MBA and our rapidly growing online MBA together into one program where students have complete flexibility to study in any format they want," says Amy Kristof-Brown, dean of the Tippie College of Business. "Students can customize their schedule and take courses in person or online depending on what works best for them, and even take the semester off if they need to."
These changes are designed with the student's needs in mind, as the University of Iowa considered factors such as flexibility during the COVID-19 pandemic and student perspective.
Tuition will not be affected by this change.
"At $31,500, a highly-rated Big Ten MBA with endless flexibility is hard to beat," says Ms. Kristof-Brown. "No other program offers the credibility, small class sizes, and flexibility at our price point."
The college developed its part-time Online MBA program in 2019 for its first class of 40 students. Within a few semesters, more than 400 students were enrolled.
The Trippie College of Business is AACSB accredited, and the MBA program may be started during the fall, spring, or summer semesters, with no prerequisite courses required.