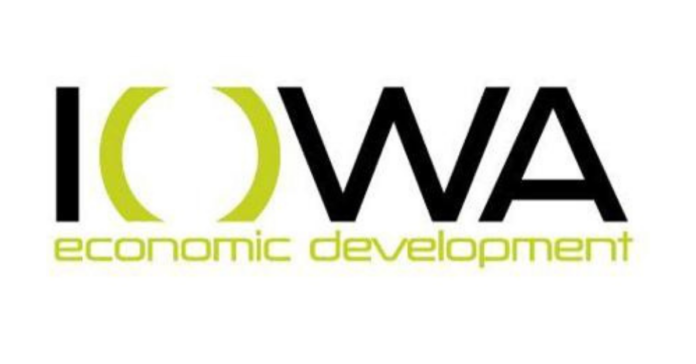 The Iowa Economic Development Authority Board agreed to award five Iowa businesses on Friday in a move that will generate 170 jobs and $50.4 million in new capital investment for the state.
Chief among the job creators is Monogram Food Solutions in Denison. Recognized as one of the nation's leading manufacturers of value-added snack meats and foods, Monogram Food Solutions will add 125 jobs (a $13.9 million capital investment) after modifying a recently acquired plant.
Calcium Products, a manufacturer of calcium-based fertilizer pellets for the U.S. and Canada, was the largest of the five capital investments announced. The Webster County-based company is looking to increase output by replacing the existing facility with the construction of a new 70,000 square foot production and warehouse facility.
Fluid Quip Technologies is building office space in Cedar Rapids for 32 new jobs at a qualifying wage of $24.20. Building additional workspace, including more than 12,000 square feet of office and other accommodating areas, should help Fluid Quip "enhance the corn-to-ethanol dry grind process for ethanol plants, improve run rates, diversify outputs, and increase efficiency."
Louisa County's Tyson Foods is also modifying a facility to enhance processing capabilities. As a leading supplier of premium beef and pork, Tyson Foods will now have new machinery and equipment. This is a $15.4 million investment expected to create ten jobs.
Cemen Tech, a manufacturer of volumetric concrete mixers that sell domestically and abroad, is growing its production facility and office space. Cemen Tech is headquartered in Indianola.
Each organization is awarded tax credit benefits or direct financial assistance from the High Quality Jobs program.