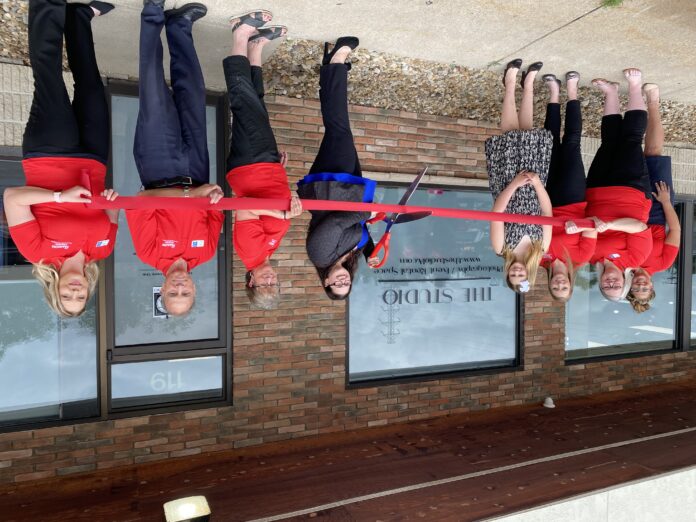 Time Capsule Studios, a photography studio, opened a new store front location at 119 Marion Boulevard on Friday, June 10.
Owned by Tanya Brennan, the studio has been operating out of her home since 2010.
Ms. Brennan has had extensive photography experience at commercial studios before launching into her own business, inspired by her grandfather.
"I've had a camera in my hand since a young age," said Ms. Brennan in a news release. "I've aspired to be like my grandpa who was a photographer and videographer. I named my business after his company to honor him."
Time Capsule Studio specializes in children & family portraits, high school seniors, engagements, maternity, sports, B2B, glamour, boudoir, and more. Brennan considers it a full-service studio taking customers through booking, consultation and planning, photo shoot, in-person viewing, and delivery of photographs.
In addition to her own studio, Ms. Brennen said she is looking forward to expanding the business to include rentals and shared space options with other photographers.
To learn more about Time Capsule Studio visit timecapsulestudios.net