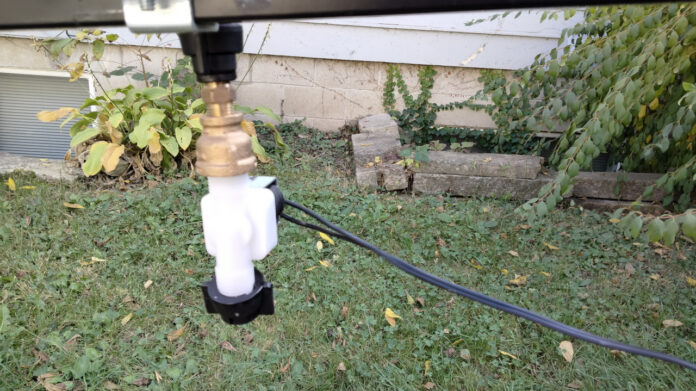 The Iowa Startup Accelerator (ISA) has added Haggle, Groov, and Sprayer Mods to its six-month entrepreneurial development program.
The three startups join Tennis Line Call, Spanton Dynamics, and The Hummingbirds, who comprised the fall 2021 accelerator cohort.
"These three exciting startups introduce unique technologies that will transform and upgrade their respective industries", said Alex Taylor, managing director of ISA, in a release. "Additionally these early stage businesses qualify for investment funding from ISA Ventures."
Groov, based in Clive, offers an innovative SaaS solution for property developers to organize and facilitate land development and sales.
Haggle, based in LeClaire, has developed a unique online marketplace for farmers to barter the use and services of idle equipment with other farmers.
Sprayer Mods, based in Iowa City, has developed a patent pending camera attachment for agricultural applicators to reduce the use of expensive and potentially hazardous chemicals.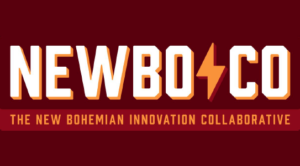 The first three months of ISA programming is dedicated to reducing potential risks, establishing efficient and repeatable best practices, identifying sales and marketing channels, and generating early-stage revenue.
The second three months are dedicated to accelerating revenue growth, planning for business expansion, and preparing founders for raising additional venture capital.
"These exceptional founders join our community of 70-plus companies we've invested in over the past eight years," said Eric Engelmann, general partner at ISA Ventures. "They're building and growing innovative new technology businesses right here in Iowa."
Each of the startups will be featured in a Launch Day event June 8 that kicks off EntreFest in Iowa City.
The Iowa Startup Accelerator (ISA), supported by ISA Ventures and powered by NewBoCo, is an intensive six-month program that matches Iowa-based startups with seed funding, world-class mentors, Midwestern work ethic and product development expertise to accelerate their business to a successful exit.
The New Bohemian Innovation Collaborative, Inc. (NewBoCo) is a 501(c)(3) organization located in Cedar Rapids.