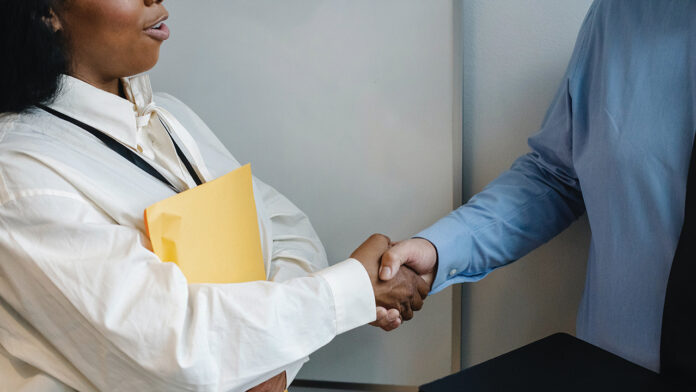 Over the past few months I've been involved in a lot of conversations about how this region has supported entrepreneurs over the past decade and how we might look to support entrepreneurs into the next 10 years. 
Going back to the early 2010s, we had an emergence of coworking spaces: Vault Coworking in Cedar Rapids opened in 2011 and ICAD had been hosting jellies, casual coworking events, throughout the Corridor. These would prove the concept that led to the IC CoLab and later MERGE in Iowa City. 
Events were starting to get scheduled consistently around the region with open coffee meetups like 1 Million Cups and even the infamous Whiskey Friday. EntreFEST found a home in the Corridor and became an annual conference specifically for entrepreneurs and innovators. The focus then was to create spaces and places for entrepreneurs to gather and build a community. There was a magic in the entrepreneurial spirit that was becoming recognizable.
Education programs designed to help entrepreneurs navigate the journey from idea to venture creation became easier to find. UI JPEC's Venture School comes to mind as a benefit that many communities around the country simply lacked.
When the Iowa Startup Accelerator came online in 2014, it was the first tech accelerator in the state of Iowa. There had already been access to capital for entrepreneurs, but this was likely the first time that such early-stage companies were finding investment capital. 
Coworking spaces, entrepreneurial events, educational programming, and the organizations that support them, were coming to the forefront. They may not have been seen as an economic development strategy in the region, but it is clear that they were having an impact.
Traveling around the country and engaging with entrepreneurial ecosystem builders, people who are focused on creating communities where entrepreneurs thrive, it's apparent that what we have in the Corridor is special.
We should celebrate the collaborative partnerships that exist for the purpose of helping people who have a dream of starting a business feel supported by their community. Inspiring people to start something, supporting them along their journey, and finding success in their pursuit is something to celebrate.
We should all take pride in the entrepreneurial community that has been built here.
You don't have to go that far back in time to when 'coworking' and 'accelerator' were new terms being introduced. Today, coworking spaces and programs that support entrepreneurs are much easier to find. We've even taken strides in the way capital is made available to anyone looking to start a new venture. 
But as we take the time to celebrate how far we have come as a community in the past 10 years, let us also consider what we might consider for the next 10 years.
Building a truly inclusive community should be our focus; an entrepreneurial community where everyone has a sense of belonging. When people in our community do not believe their needs are being met, we need to be open to learning how best to support those unmet needs.  
Entrepreneurial education should not have barriers to entry. Anyone interested in learning how to start a new venture, how to validate the ideas they have into businesses they can grow, and how to find the support needed to sustain those businesses long into the future should know it is within their grasp. 
Access to capital will always be a topic of interest. Many of us need to spend the time to truly validate the assumptions that our business ideas have merit and can be sustainable. We need to focus our attention on helping people reach that goal and have a path to the capital or the customers needed to achieve that success.
Let us take the time to support everyone with the courage to start something new and the desire to grow here. Entrepreneurship is a community sport.
David Tominsky is the chief relationship officer at The New Bohemian Innovation Collaborative (NewBoCo).