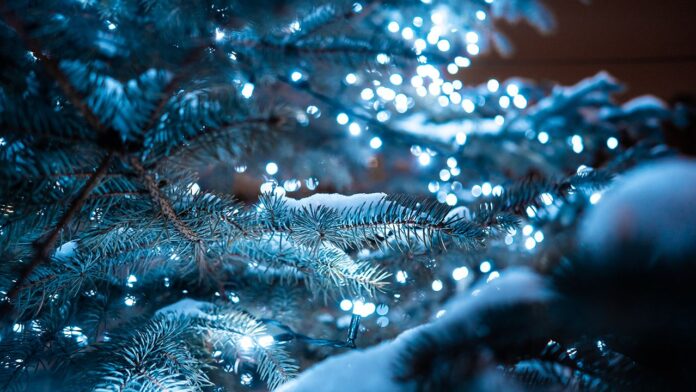 As the holiday season approaches, we're all looking forward to celebrating with those closest to us. But even with the warmth of holiday cheer, there's no avoiding the cold weather that comes with winter in Iowa.
At Alliant Energy, we're committed to providing the safe and reliable service families depend on to heat their homes. While it's our mission to deliver affordable energy service to customers, increased fuel prices are predicted to impact heating bills over the next several months.
In fact, the U.S. Energy Information Administration projects natural gas expenditures in the Midwest will rise by nearly 50% compared with last winter.
While there are a number of reasons for the unprecedented projected rise in natural gas and energy prices, the impact will be felt by all Iowans and throughout the country. With weather forecasts predicting a colder than average winter, customers will also likely be using more energy to stay warm.
Before they turn up the thermostat, we recommend customers take a few steps to help reduce their use and offset some of the increase. Open shades during the day to let the sun in and close them at night to trap in heat. Seal windows and block drafts around doorways with weatherstripping and caulk. Getting a furnace tune-up, changing the furnace filter and reducing the temperature on thermostats can also help to reduce use. Additional cost-saving tips can be found at alliantenergy.com/winterbills.
Customers are also encouraged to monitor their use through My Account and set up alerts to get notified when they've used a specific amount of energy.
We continue to do everything we can to keep costs affordable. Our team works throughout the year to help stabilize the price customers pay for natural gas in order to minimize fluctuations. For example, we buy and store some natural gas in the summer when the prices are lower. We then use this contracted storage during the heating season when natural gas prices are typically higher.
For families who may need a little extra help, financial assistance is available. Customers who need support to help pay their bills should call 211 or visit alliantenergy.com/energyassistance for details about available options. 
As a community partner, we're committed to helping families stay warm and secure this holiday season. We're guided by our purpose-driven strategy to serve customers and build stronger communities.
We wish everyone a safe and warm holiday season. No matter what Mother Nature may throw our way, we are here to deliver the safe and reliable service you depend on.
Terry Kouba is senior vice president at Alliant Energy and president of the Iowa Utility Company.