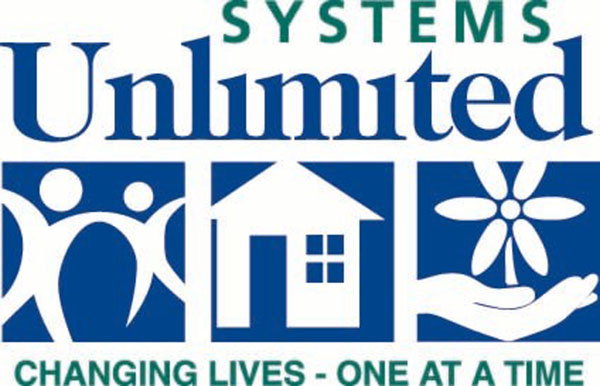 Systems Unlimited and Linnhaven Inc. will become one under the Systems Unlimited umbrella on July 1, according to an announcement by their boards of directors.
Since its founding in 1971, Systems Unlimited has provided services for individuals with disabilities, brain injuries and mental health needs throughout Eastern Iowa. Linnhaven has specialized in serving adults with intellectual disabilities and special needs in Linn County since 1977.  Together, the two not-for-profit agencies serve more than 1,100 people, and employ more than 1,000 staff members in seven counties.
Systems Unlimited Executive Director Casey Westhoff welcomes the individuals served, parents, guardians, staff and other members of the Linnhaven family into the Systems Unlimited community. He pledges Systems' commitment to ensure a smooth transition for the people served and their teams; as well as for Linnhaven staff members.
Linnhaven's Executive Director Elaine Sweet has announced her retirement on June 30. She expressed her appreciation for the honor of serving Linnhaven's clients and families for the past 10 years, and her confidence that Linnhaven's mission will continue under the rich tradition of Systems Unlimited.
Visit  www.sui.org for more information.