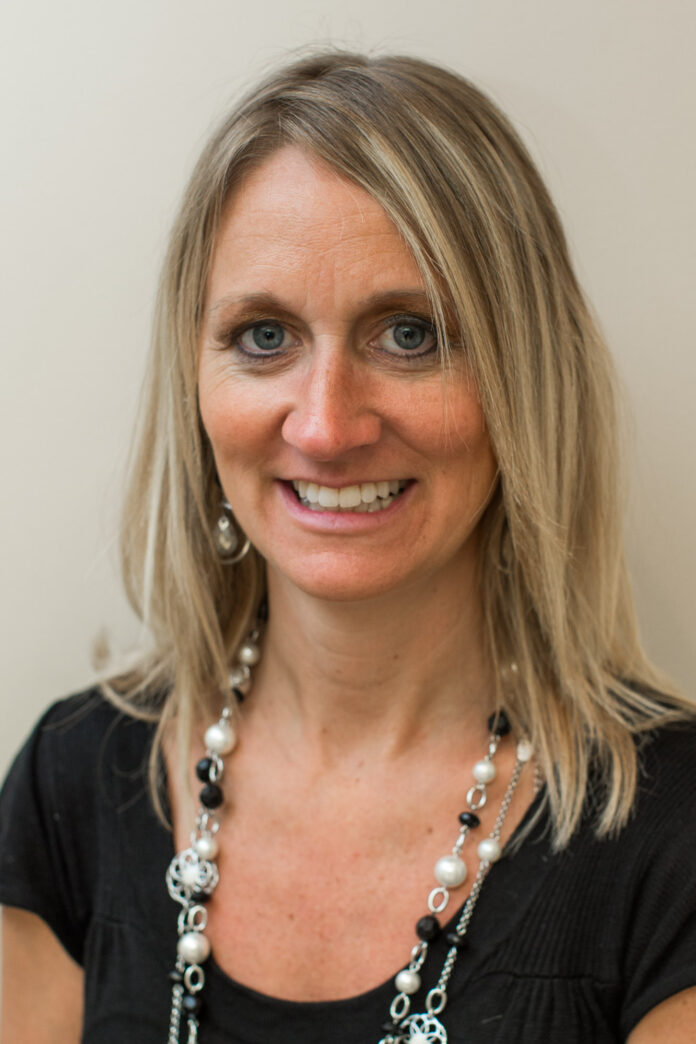 Human Resources Specialist/Risk Officer
Cedar Rapids School District
Age: 36
Thanks to Sue Wilber, the Cedar Rapids School District is a safer place for its employees.
Since joining the district's human resources department in December 2009, Ms. Wilber has championed efforts to reduce high worker compensation claims.
"I saw the injury rate get higher and higher," she said. "We have taken it from ground zero, conducting safety meetings in all buildings."
She helped implement a return-to-work program, which gets employees back to work in a timely manner after an injury.
"I get the ability to make a difference in others and come up with a solution or resolution," she said of human resources.
She is an active member the Eastern Iowa Human Resource Association (EIHRA), serving as its membership co-chair.
She serves as a CASA (court appointed special advocate for children), appointed by judges to help abused and neglected children find permanent homes. She also volunteers for the Make-A- Wish Foundation, helping grant wishes for children suffering from life-threatening medical conditions.
"Everybody needs to do their part," she said. "Volunteering makes the community go around. It's important to give back."
She is also a board member of the Area Substance Abuse Council (ASAC) and delivers Meals on Wheels on weekends.
"Sue has an amazing combination of character and charisma," stated Lisa Feuerbach in her nomination of Ms. Wilber.
A May 2012 graduate of the Leadership of 5 Seasons Program, Ms. Wilber has a bachelor of arts in business administration from Wartburg College in Waverly.
She lives in Center Point with her husband, Chad, and their children Garett, Izzy and Holly.
-Angie Holmes