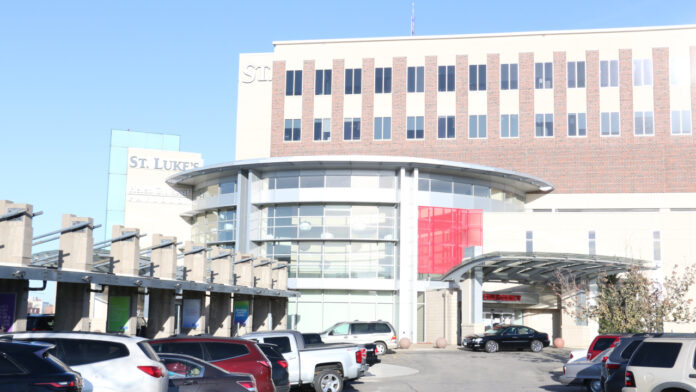 Becker's Hospital Review named UnityPoint Health – St. Luke's Hospital in Cedar Rapids to its list of "100 Hospitals with Great Heart Programs" on July 18.
It is the only Iowa hospital on the list. St. Luke's was also named to the Becker's Hospital Review "Great Hospitals in America" list on June 29. It was one of two Iowa hospitals on that list.
According to Becker's, "hospitals and health systems featured on this list are widely recognized for their outstanding heart care. The list commemorates programs that deliver quality outcomes, employ highly skilled team members and lead research in the heart care field."
In the publication, Becker's reported St. Luke's is at the forefront of innovative heart care in Cedar Rapids. It said it is the only hospital in the state with the American College of Cardiology's Transcatheter Valve Certification and that it provides specialized outreach cardiology services to rural communities. 
Additionally, Becker's stated that St. Luke's heart and vascular specialty programs include clinics for anticoagulation therapy, heart valve treatment, pulmonary hypertension, varicose vein treatment and heart failure management.
The Becker's Hospital Review editorial team assessed rankings and awards from organizations such as the U.S. News & World Report, Healthgrades, CMS and more. The list celebrates hospitals and health systems that are leaders in the heart care space.
The list of winning hospitals was published online at beckershospitalreview.com.