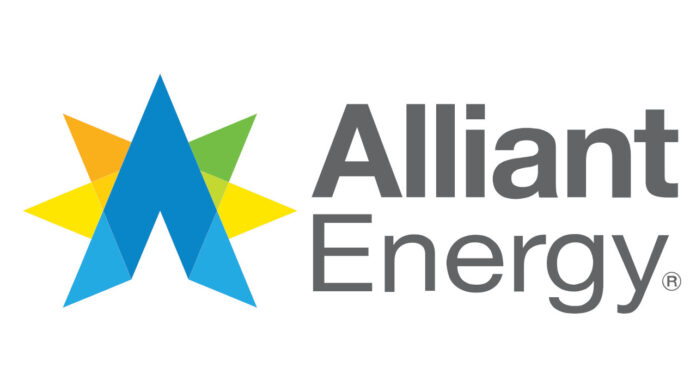 Site Selection Magazine has awarded Alliant Energy with the Top Utility in Economic Development honor for the fourth consecutive year.
The annual list has recognized the company for its contributions to local community development and job creation.
In its September issue, Site Selection credits Alliant Energy's economic development team, in collaboration with local, regional and state economic development partners in Iowa and Wisconsin, for delivering more than $2.1 billion in new capital investment and creating more than 4,400 new jobs in 2021, according to a news release sent by Alliant Energy.
Alliant Energy is one of 20 companies nationally named to the list and the only one in Iowa. In all, there are 3,300 utility companies, including 900 electric cooperatives, in the United States.
"Alliant Energy is extremely proud to once again be honored as a top utility in economic development and we are honored to be among such strong industry peers," said John Larsen, chair, president and CEO of Alliant Energy, in the release. "Guided by our purpose of serving customers and building stronger communities, our partnerships with the 1,300-plus communities we serve in Iowa and Wisconsin helped to bring even more projects to life in the past year. We are appreciative of their partnership and share this award with them."
The 2021 projects included 58 industrial wins across the 1,300-plus communities Alliant Energy serves. Businesses in food processing and ingredients accounted for ten projects and industrial biotechnology accounted for six.
"Utilities play an essential role in whether industry relocates to an area or expands its current presence, I am continually impressed at how Alliant Energy partners with us to move the needle at the strategic and project level," said Ron Corbett, Vice President of Economic Development, Cedar Rapids Metro Economic Alliance, in the release.