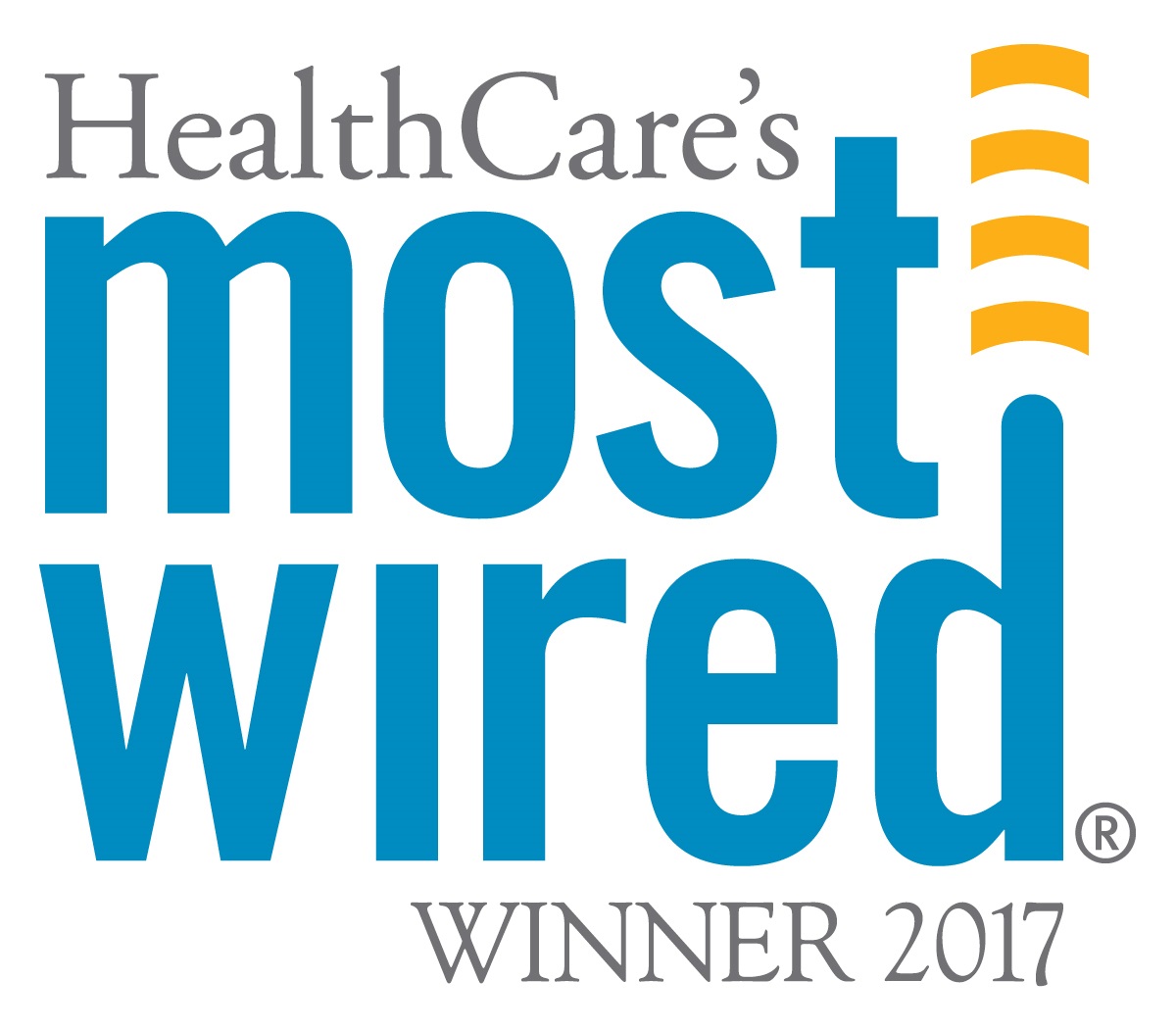 Mercy Medical Center in Cedar Rapids and University of Iowa Hospitals and Clinics in Iowa City were both named Most Wired hospitals, according to the results of the 19th Annual Health Care's Most Wired survey, released by the American Hospital Association's (AHA) Health Forum.
Most Wired hospitals have met a set of rigorous criteria across four focus areas: Clinical quality and safety; infrastructure; clinical integration; and business and administrative management.
West Des Moines-based UnityPoint Health is the only health system in Iowa and Illinois to achieve advanced status. St. Luke's Hospital in Cedar Rapids is a senior affiliate of UnityPoint Health.
UnityPoint Health achieved Most Wired status five years in a row, prior to being recognized as advanced this year.
This is the 11th time since 2006 Mercy has received Most Wired recognition.
"We are pleased to receive the Most Wired award yet again for our continuing efforts to deploy cutting-edge information technology and adopt the best practices to serve our patients in new and innovative ways," Jeff Cash, senior vice president and CIO at Mercy, stated in a press release. "By continuing to embrace new technology, we have made tremendous advancements in improving both cost and clinical efficiencies."