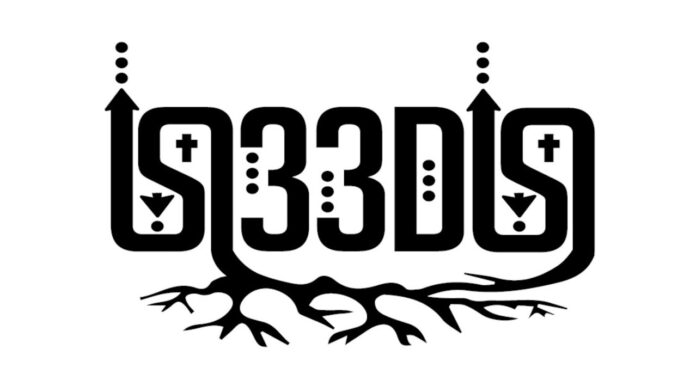 Seeds Apparel, the brainchild of creative couple Joshua and Ashley Spang, will celebrate its grand opening in northwest Cedar Rapids Oct. 14.
The new retail space has been described as a place where fashion meets faith, according to a news release.
The grand opening will take place Oct. 14, 2023, at the Seeds Apparel store located at 812 Ellis Blvd. NW in Cedar Rapids. Doors will be open to the public from 11 a.m. to 3 p.m.
Seeds Apparel is a unique apparel store that offers a diverse range of clothing, including regular items and those featuring inspiring Christian messages. The Spangs say their store's mission is simple: to wear the gospel and share its message, creating a sense of community and hope.
During the grand opening celebration, attendees can look forward to an afternoon filled with:
Gourmet delights: Enjoy a mouthwatering selection of gyros crafted by the talented Josh Spang.
Fresh-pressed juice mocktails: Sip on refreshing and healthy beverages from Smash Juice.
Shopping experience: Explore a carefully curated apparel collection, including items with gospel messages.
Family fun: This event is designed for families, so bring your little ones along.
The Spangs, the creative minds behind Seeds Apparel, invite the community to discover clothing that not only looks great, but also carries a message of hope.
"We are excited to welcome everyone to Seeds Apparel for our Grand Opening event," said Ashley Spang, co-owner and designer at Seeds Apparel. "Our journey of nearly two years has led us to this moment, and we can't wait to share our vision of wearing and sharing the gospel with the Cedar Rapids community."
For more information about Seeds Apparel and the grand opening celebration, visit Seeds Apparel's online store or contact Joshua and Ashley Spang at (605) 595-6000 or by email at ashleysprangerseeds@gmail.com