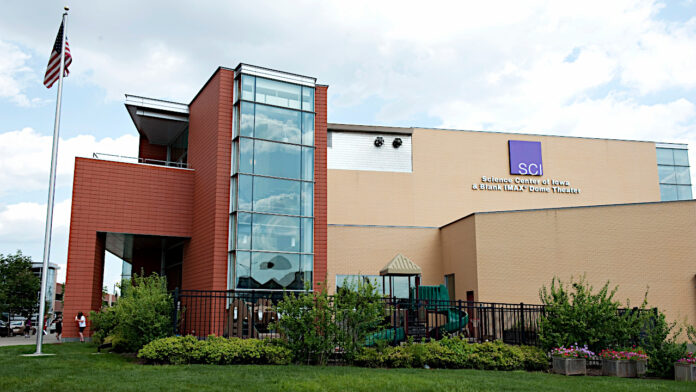 The Science Center of Iowa (SCI) has received a $10,000 grant from Bayer Fund to help create Making Tech Connections, a professional development program for teachers to help their students develop employment skills in computing, algorithms and programming.
"Teachers have been asking for new activities related to technology that would help prepare their students for new and emerging job opportunities," said Renee Harmon, SCI's vice president of science learning. "This grant will not only provide support to our organization but also the community we serve by allowing us to develop training that provides teachers with materials, tools and a curriculum that will engage their students in high-tech and low-tech learning principles."
Making Tech Connections also will show educators how to incorporate liberal arts competencies into STEM education while growing their own confidence with computational thinking through activities to help students to think critically, imaginatively frame questions and consider multiple perspectives.
"Throughout the years, the grants given through Bayer Fund have helped strengthen our communities across the United States," said Al Mitchell, President of Bayer Fund. "We're proud to be able to provide support to develop programs that help combat challenges such as food insecurity, STEM (Science, Technology, Engineering and Math) education and support services to patients and families managing an illness or disease."
In 2020, Bayer Fund awarded more than $17 million to more than 3,400 charitable and nonprofit organizations to help address essential needs in food and nutrition, STEM education and community development. Over the last five years, nonprofit organizations across the U.S. have received more than $80 million. `
To learn more about the Science Center of Iowa, go to www.sciowa.org