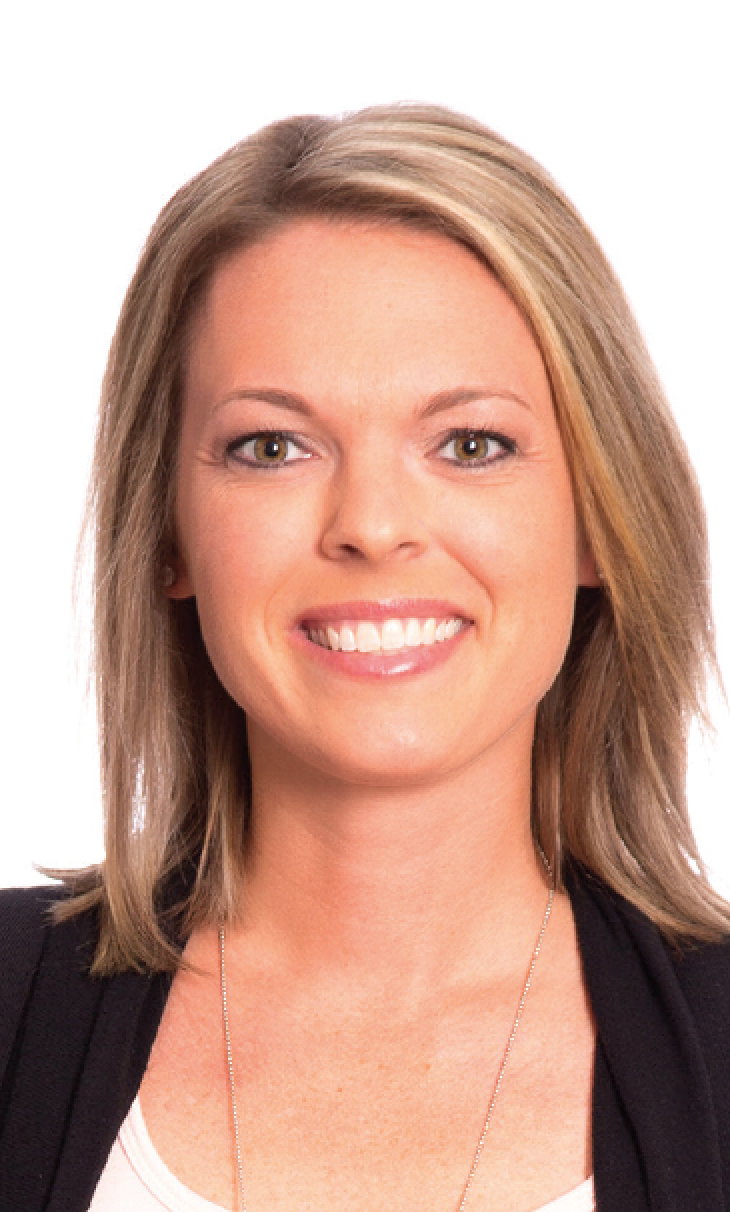 Age: 37
Occupation: Partner, BerganKDV 
What's the best advice you ever received?
Tomorrow is not guaranteed; make the most of today.
What do you consider your greatest professional achievement(s)?
I have helped to lead, develop, strengthen and grow our construction practice into one of the largest industries our firm serves.
What would most people be surprised to learn about you?
I have a creative, crafty side.
What do you know now that you wish you had known earlier in your career?
Work smarter, not harder. Also, to be able to admit to your weaknesses and be vulnerable.
How do you ensure a balance between work and your personal life?
My family is my first priority, so I make my time with them count. I delegate as much as possible to allow me to focus my time in the areas my strengths lie, and where I can provide the most value to clients.
What's something people should know about your generation in the workplace?
We are hard workers who are dedicated to getting the job done.
If you had $1 million to give, what causes would you support?Suicide awareness, March of Dimes and childhood cancer research.
What is the biggest issue facing the Corridor?
Attracting and retaining young professionals.
What do you want to accomplish by the time you are 50?
Spend as much time as possible with my family and take memorable family vacations.
What book are you currently reading?
"Pete the Cat" by James Dean.
Who are your local mentors?
My husband, Justin Zimmerman, principal, CliftonLarsonAllen; my mom, June Rainbow, Rockwell Collins; and Becky Morgan, partner, BerganKDV.