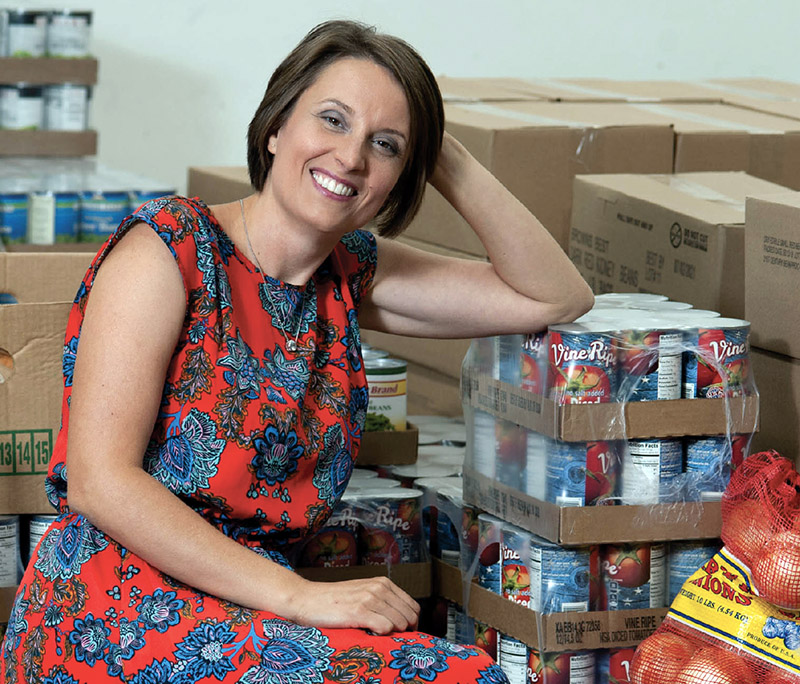 Communications & Development Director
The Crisis Center of Johnson County
AGE: 37
What would most people be surprised to learn about you?
I was a very shy kid and spent a lot of time alone when I was little. I spent my summers writing and doing book reports to keep myself sharp for the next school year. I was pretty nerdy and into math and science. I actually got about two years into an engineering degree in college before switching majors.
What do you know now that you wish you had known earlier in your career?
Everything I've learned and done has been part of my journey and has brought me to exactly where I am today. I had some regrets early on in my career, but I feel like I've overcome a lot of the obstacles I built for myself and have been very successful.
What's something people should know about your generation in the workplace?
We're people of action. We don't like to spend time in meetings talking. We want to come out of every meeting with an action item.
What do you want to accomplish by the time you are 50?
By the time I'm 50, I want to have two incredible teenagers that I'm proud to call mine. I want to have continued success in my career, which right now means moving into an executive director/CEO role, and I'd also like to have at least three solid chapters of a book written.