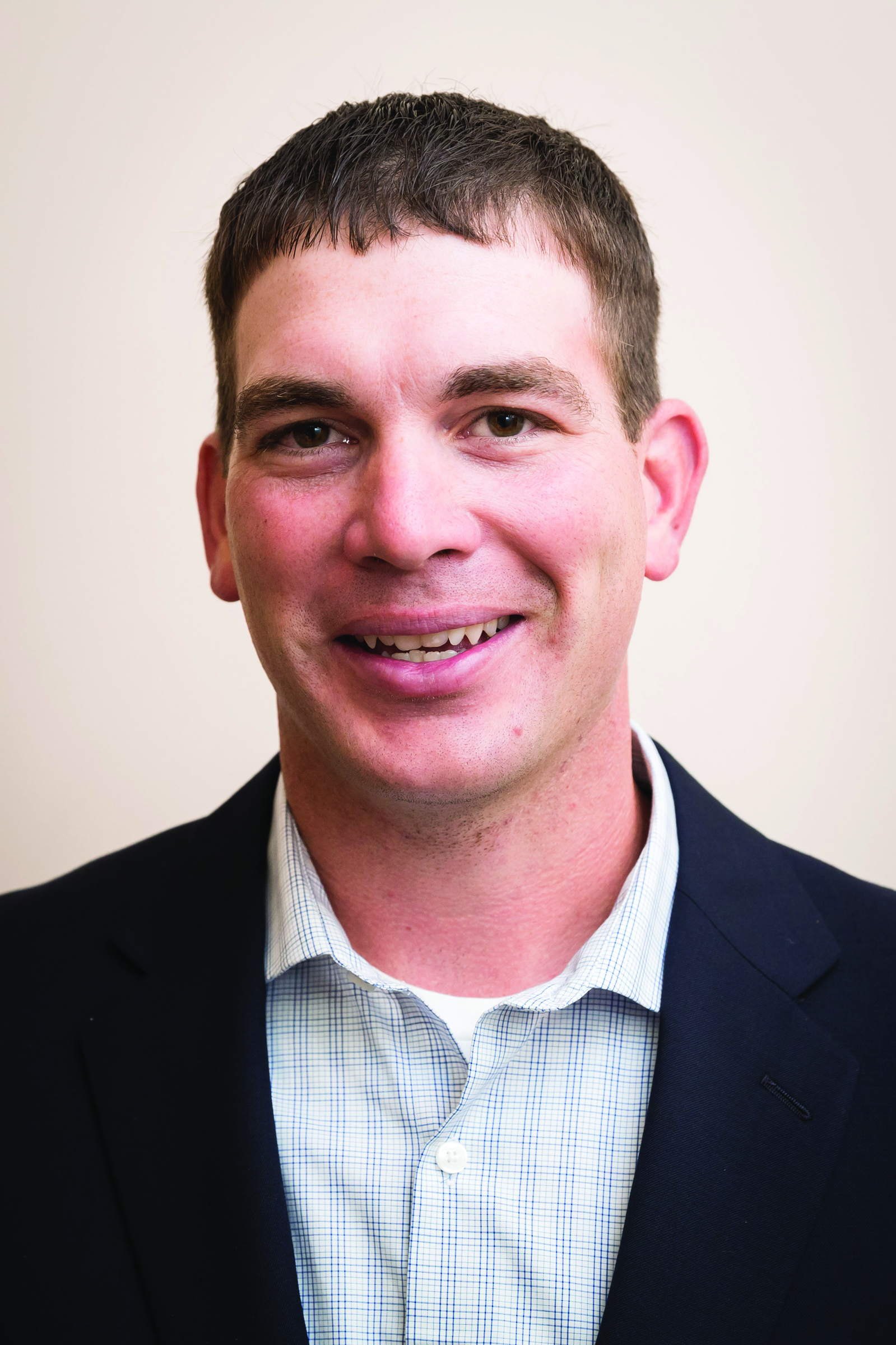 Age: 32
Occupation: Business Owner – Highland Hunting LLC and Aiming for a Cure Foundation.
What is your greatest professional achievement: Becoming a business owner of a business that has been a lifetime passion. I meet people from all over the United States and beyond that enjoy the same passions I do. I truly enjoy developing a relationship with my clients, they are the most kindhearted and generous people.
Who are your mentors: Steve Ries (president, Aiming for a Cure Foundation), Jim Theis (CFO, Standard Mutual), Chuck Wyant (market unit vice president, Coca-Cola Enterprises).
What do you know now that you wish you had known earlier in your career: The network of available resources and leaders in the Corridor area for business management, planning and finance is amazing. We live in a great area to make connections and really build our skills and make positive impacts.
What is your biggest passion: Introducing youth to the outdoors and teaching the importance of hunting etiquette, safety and conservation. Also, helping make a difference in families' lives with the efforts of the Aiming for a Cure Foundation.
What would most people be surprised to learn about you: In my 20s, I worked for one month out of the year for seven years guiding moose, caribou and bear hunts in Alaska. The relationships built and skills learned have left a lifetime impression on me.
What's something people should know about your generation in the workplace: Many people in our generation are striving to be engaged in something that is going to help with the bigger picture – to make a difference. I think that drives a passion in most to always keep wanting more, and increases efforts to make things better and more efficient, both in their personal lives.