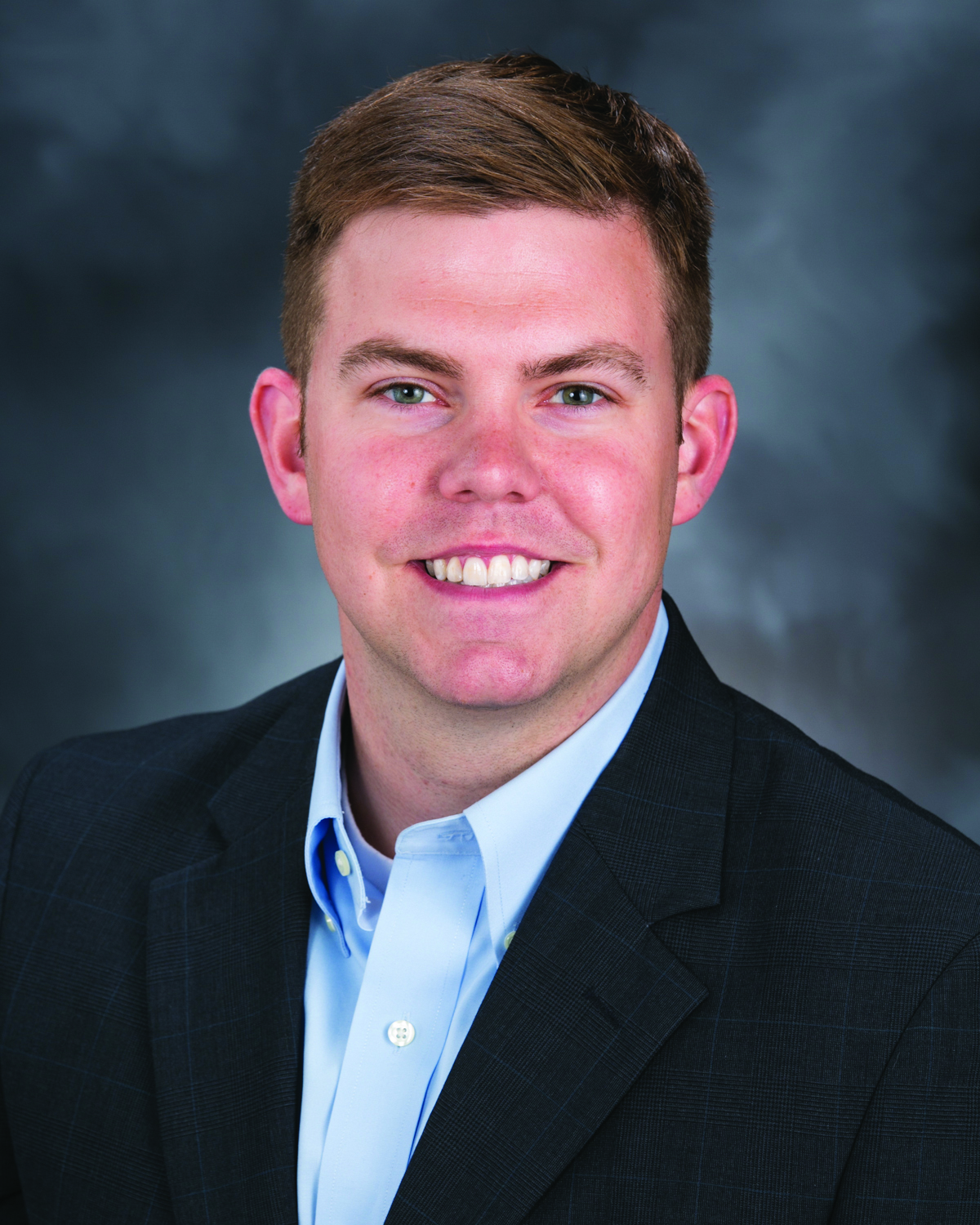 Age: 28
Occupation: Relationship Manager, Commercial Banking, U.S. Bank
What's the best advice you ever received: I received two great pieces of advice. First, the only secret to growth in any arena is to stretch yourself into situations that are uncomfortable. It's very easy to stay in your comfort zone, but you'll never realize your true potential. Second, if you're the smartest person in the room, you're in the wrong room.
What would most people be surprised to learn about you: Most people know that, in addition to supporting the Hawks, I'm also an avid Notre Dame fan – however, they might not be aware of the severity of my fandom. In September, I attended my 50th Notre Dame football game.
What do you know now that you wish you had known earlier in your career: As odd as it sounds, I wish I had been less strategic early in my career.  If you allow yourself to over analyze things, it's easy to get "paralysis by analysis" to the point that you hold yourself back. Sometimes you just have to set a goal and go for it.
How do you ensure a balance between work and your personal life: A common quote that applies perfectly to work-life balance is to "be where you are."  I'm a lot more efficient when I allow myself to fully invest in work while I'm there and commit myself to people in my personal life when I'm away from work. Perhaps more importantly, I try to avoid distractions when I'm with those people. It's amazing how much time you find in the day when you avoid distractions and fully commit yourself to what you actually want to do.
What's something people should know about your generation in the workplace: I think millennials are entrepreneurial and dreamers by nature. The most successful businesses capitalize on my generation's ambition and embrace it.