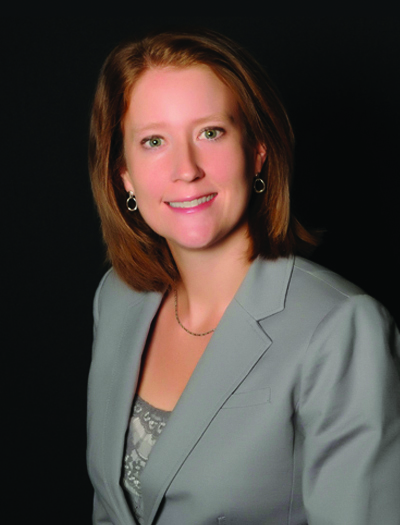 Age: 35
Occupation: Partner, Simmons Perrine Moyer Bergman PLC
What do you consider your greatest professional accomplishments: Placing second nationally on the CPA exam, which was taken by 48,000 people. I was very fortunate, because the University of Iowa let me take the class for free, as long as I was the teaching assistant.

Who are your local mentors: Scott Bogguss and Randy Scholer, partners at the firm.
What's the best advice you ever received: You don't have to be the smartest person to succeed so long as you work hard.
What do you know now that you wish you had known earlier in your career: Change is inevitable and it's best to embrace it. It makes me look for ways to improve, rather than just wanting to keep things the way they are. Right now I just roll with things – it makes life a lot easier!
How do you ensure a balance between work and your personal life: I determined my priorities early in my career and set boundaries to accomplish those priorities. I'm not perfect, but most days I'm happy with the balance I have.
What's something people should know about your generation in the workplace: We work hard but not in the same, traditional sense as the generation before us. We use technology so that we can work remotely and more efficiently to achieve a better work/life balance.
If you had $1 million to give, what causes would you support: My sons' school, St. Matthew Elementary School; my church, St. Elizabeth Ann Seton; and local food pantries.
What is your biggest passion: Helping my clients achieve success. I deal with a lot of individuals and small businesses, and a few large businesses. Everybody's definition of success is different, so a lot of times getting the deal done in a way that they're pleased with their success.