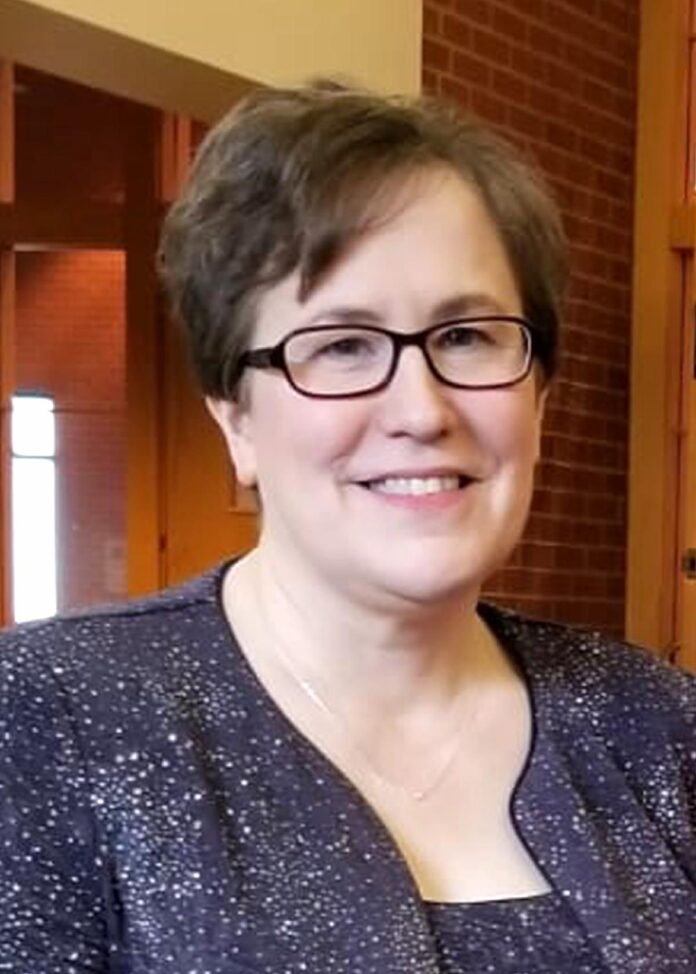 Barbara Werning
By CBJ News Staff
newsroom@corridorbusiness.com
The Ronald McDonald House Charities of Eastern Iowa and Western Illinois (RMHC-EIWI) board of directors announces the departure of Executive Director Barbara Werning, effective June 30, after almost five years of service. Ms. Werning has accepted a position with the Heritage Agency on Aging in Cedar Rapids.
During Ms. Werning's tenure with RMHC-EIWI, more than 4,000 families were served, the charity opened a new Ronald McDonald Family Room at the University of Iowa Stead Family Children's Hospital and began extensive renovations to the 35-year-old building that serves as the Ronald McDonald House of Iowa City. Several important community partnerships, including Ethan Allan in Coralville and the Gerdin Family, were formed under Ms. Werning's administration.
Shannon Greene, operations director, has been appointed interim executive director as the board has begun a search for Ms. Werning's replacement.
Ms. Werning will be Heritage's first executive director since July 2017 and its first since transitioning to a 501(c)3 non-profit organization in July 2019. Interim Co-Directors Kellie Elliott-Kapparos and Jill Sindt have headed the agency the past three years and, upon Ms. Werning's start, will maintain their roles as integrated services director and community advancement director, respectively. CBJ