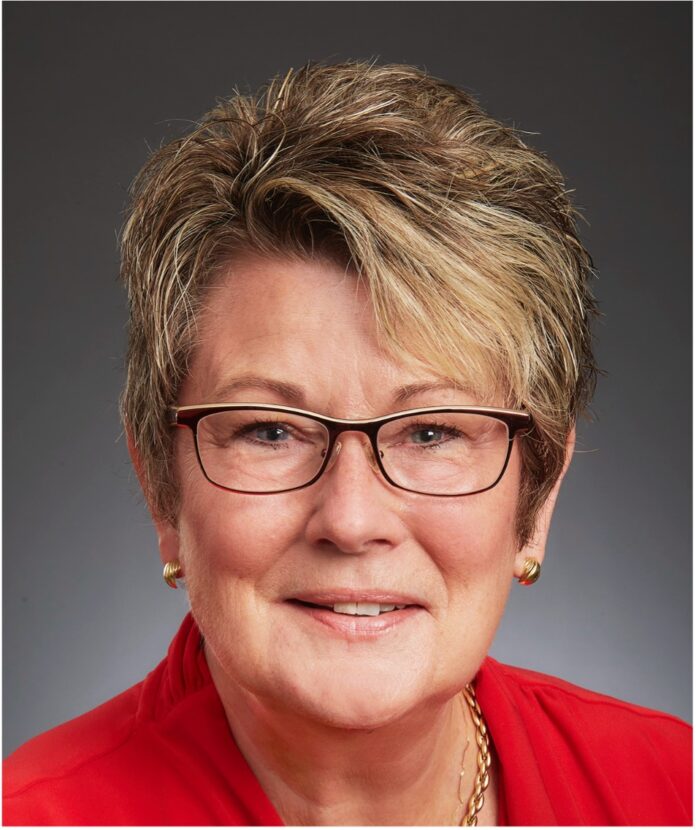 Robin Mixdorf, president and CEO of Meth-Wick Community, has announced her retirement, effective March 31, 2024. A professional search will be launched immediately, according to Meth-Wick Board President Dr. John Herring.
Ms. Mixdorf has served in her current role since joining Meth-Wick in February 1999. During her tenure as CEO, she has led the community in steady growth in services and facilities.
The Woodlands skilled care facility was built and later renovated with neighborhoods,
therapy center with pool and bariatric rooms. The Manor building was expanded to
add the Town Center area with enhanced wellness and social facilities, and renovated to
allow more custom care assisted living. Land was acquired and developed to build the
Highland Park neighborhood of townhomes, as well as the Oakwood building for
apartment style living. Most recently, Arbor Place Assisted Living for Memory Care has
undergone a complete renovation.
"Robin Mixdorf has contributed 24 years of experience and leadership to Meth-Wick
Community, and her achievements will not be forgotten," said Dr. Herring. "She has a vision for what a senior living community should be and has kept Meth-Wick at the forefront of the changing lifestyles for today's senior residents. Not only have we seen significant facilities expansion and improvements, but those changes came with valuable additions to resident services and well-being."
Meth-Wick Community is a life plan community in Cedar Rapids for adults aged
55 and older. Meth-Wick offers five styles of living ranging from independent living to nursing care, in addition to offering rehabilitation and respite care and home and health services.