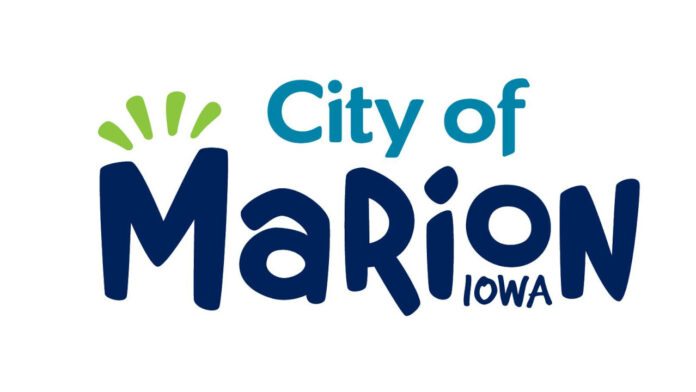 Marion city leaders, elected officials and chamber ambassadors will gather for a ribbon cutting ceremony at 9:30 a.m. Friday to celebrate the completion of Sixth Avenue and a significant portion of Marion's Central Corridor Project.
The ceremony will take place on the newly constructed portion of Sixth Avenue. Parking will be available in the lots of First Federal Credit Union, Starbucks and Your Pie Pizza in the 2600 and 2700 blocks of Seventh Avenue. The public is invited to attend. The street will open to the public immediately following the event.
The Central Corridor Plan was adopted in 2009 to revitalize and redevelop one of the most prominent and identifiable areas within the community. It repurposed the former railroad right-of-way into a street and introduced a long-term traffic management plan for Marion's core, balancing traffic between Sixth and Seventh avenues and creating a more pedestrian-friendly atmosphere in Uptown Marion. In turn, properties once reserved for warehouses and industrial uses are better positioned for a mix of commercial and residential uses.
"This project is a decade in the making," said Marion Mayor Nicolas AbouAssaly. "It shows exactly what can happen when we reach higher and are intentional in our approach. We're already seeing what is possible when we create an environment that fosters private redevelopment in the commercial core of our city."