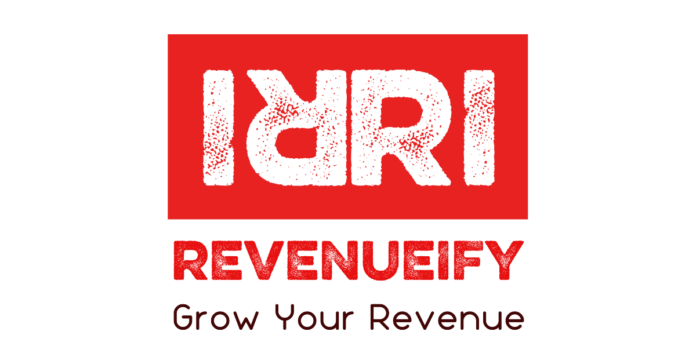 Revenueify, a business management consultant company in Robins announced Aug. 30 a merger with Corporate Sales Coaches, a firm in operations for 30 years.
The joint venture will create a "one-of-a-kind sales coaching resource to help clients generate and grow monthly recurring revenue," according to a press release. Revenueify's managed service enablement solutions will partner with Corporate Sales Coaches' sales training resources.
"With these expanded offerings, Revenueify will be positioned as the go-to consulting agency to help customers grow their Managed Services programs," said Tyler Ebnet, Revenueify's principal consultant and founder, in a statement.
Under this merger, any client will undergo a Revenue Team Assessment.
"Unique in our industry, this fact-finding, research-intensive process is fundamental to the success we deliver," says Bob Lobascio, partner at Corporate Sales Coaches. "It's customized to the specific circumstances and goals of each client, and allows us to create a road map for the integration partner."
According to the release, Revenueify has helped companies close over $100 million in annual managed service revenue and $20 million in business equipment financing.