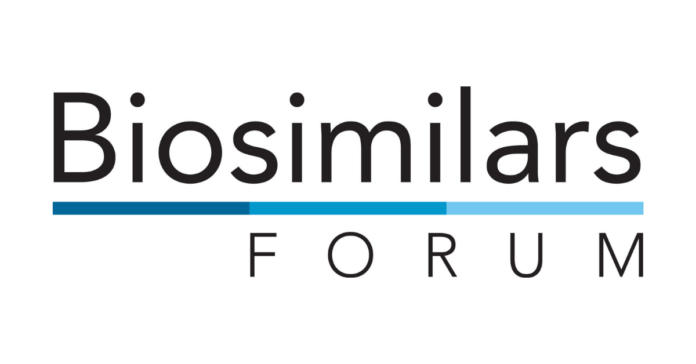 A report from the Biosimilars Forum, in partnership with the Pacific Research Institute, revealed that Iowa could save $142 million annually for its patients, taxpayers and employers if a 75% market share rate is adopted.
A biosimilar is a biologic product that is approved based on the demonstration of a high degree of similarity to an FDA‐approved biologic product, known as a reference product, and that it has no clinically meaningful difference to the reference product in terms of safety and effectiveness. Typically viewed as low-cost alternatives, biosimilars are used to treat many conditions, including cancer, diabetes, Crohn's disease and arthritis, according to a press release.
"By increasing biosimilar competition, states stand to save billions if policymakers enacted simple reforms to foster a more robust biosimilars market," said Meaghan R. Smith, executive director of the Biosimilars Forum, in a statement. "Increasing biosimilar use among physicians and patients will require a commitment from our lawmakers to remove the anti-competitive barriers to biosimilar uptake and minimize disincentives. Without competition from biosimilars, the cost of biologics will continue to increase and limit access to treatment for patients."
The Biosimilar Forum's analysis shows the U.S. could save more than $14 billion nationwide with a market share threshold of 75%.
Since the first biosimilar was made available to U.S. patients in 2015, 31 biosimilars have been approved by the Food and Drug Administration and 20 are on the market. As the next generation of generic medicines, biosimilars cost on average 30% less than reference biologics, which account for 40% of all drug spending.
Research has found that biosimilars saved Americans nearly $8 billion last year alone.
Several months ago, President Joe Biden issued an Executive Order directing the U.S. Department of Health and Human Services to take steps to promote biosimilar competition and bipartisan legislation in the House and Senate continues to build momentum.