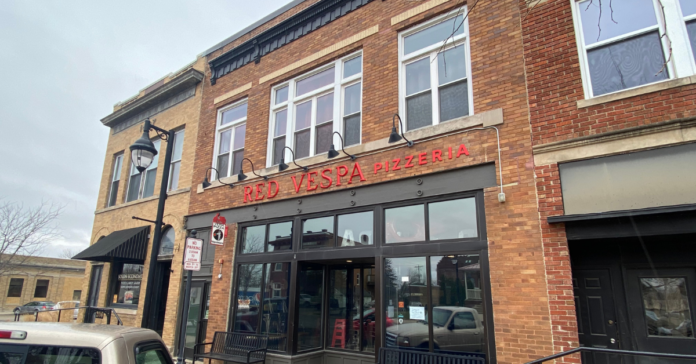 Red Vespa, the first pizzeria in Iowa to be certified by the True Neapolitan Pizza Association, closed in Solon on April 3.
"With limited staff availability it has become difficult to meet our commitment to great food and great service," said Aziz and Angie Longou said in a statement on their website and social media on April 4.
Open for the last six-and-a-half years, the owners say they are "unsure" if they will reopen at a later date.
Red Vespa was one of several businesses to set down roots in Solon. The downtown area has recently welcomed restaurants such as Bluebird Cafe and The Eat Shop into the fold.
The owners referred parties interested in acquiring the business to contact Angie Longou and Mark Lynch with Skogman Realty.