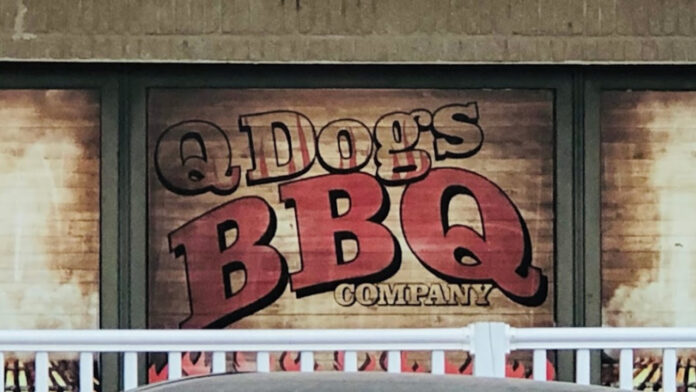 QDogs BBQ in Marion announced via social media that they plan to close permanently this Saturday, Sept. 23.
"We have put up the good fight through the crazy last three years but for us it is time for us to take a step back (and) find new ownership to keep the candles burning," the restaurant's owners said in a Facebook post Monday.
QDogs was launched by Jeff "QDog" Coil as a barbecue trailer 12 years ago before opening a physical restaurant at 895 Blairs Ferry Road NE in Marion. It's become known in recent years not only for its smoked meats and unique side dishes, but as a live performance venue for blues and other music artists.
Nearly 200 commenters had already posted responses to QDogs BBQ's Facebook page as of noon Tuesday, expressing sadness about the Marion restaurant's plan to close.
"Cheers to the next adventure," one Facecbook commenter wrote. "I was there during the food truck in Marion days to the soft opening and many times at the restaurant."
"So sorry to hear this news," wrote the Cedar Rapids RoughRiders in a post. "The QDogs signage at the rink was a favorite and been there for many years. You walk in the entrance, there it was. Thanks, Jeff, for the support over all these years."