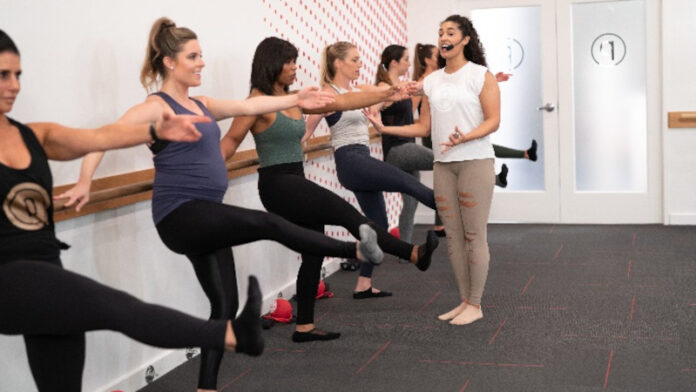 Pure Barre has scheduled a grand opening on Aug. 23 to celebrate its new Cedar Rapids location.
Located at 5300 Fountains Drive NE, Ste. 112, in Cedar Rapids, Pure Barre is a total body workout focused on a series of low-impact, high-intensity movements.
"I am excited to bring a unique and community-oriented workout to Cedar Rapids," said Becky Reddick, owner and operator. "Pure Barre is unlike any fitness experience that Cedar Rapids has to offer. I am grateful to be able to share a fun and challenging workout for all ages with my community."
The local studio offers an effective total body workout focused on low-impact, high intensity isometric movements that lift and tone muscles to improve strength, agility, and flexibility for every body in 45-50 minutes. Each class is taught by trained teachers and features musically-driven choreography for a fresh full-body workout.
To schedule a class, the studio can be reached online at purebarre.com or at (319) 383-7234.