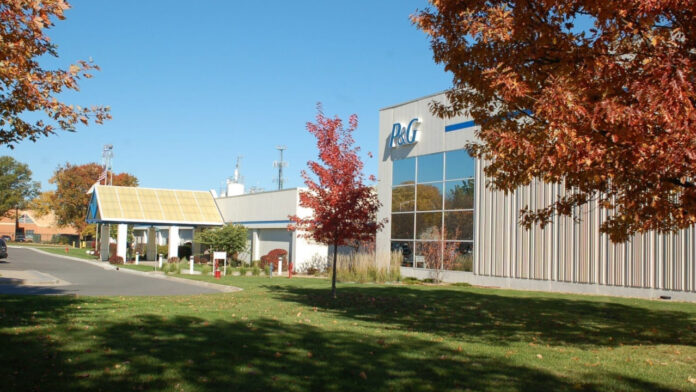 Procter & Gamble reported substantial increases in net sales and earnings per share Wednesday, as the personal care manufacturer exceeded analysts' expectations and continued to defy the overall economic impact of the COVID-19 pandemic.
P&G, with operations in Iowa City, reported net sales of $21 billion in the second quarter of the 2022 fiscal year, up 6% over the $19.7 billion reported in the same period in the 2021 fiscal year. Diluted earnings per share were $1.66, an increase of 13% over the $1.47 diluted EPS reported in the comparable second quarter last year.
Analysts had expected $1.65 diluted EPS on net sales of $20.34 billion.
P&G reported that price increases of 3% in the quarter helped offset increased costs of commodities and other inputs.
"We delivered very strong top-line growth and made sequential progress on earnings in the face of significant cost headwinds," P&G president and CEO Jon Moeller said. "These results keep us on track to deliver our earnings outlook and to raise estimates for sales growth, cash productivity and cash return to shareowners. Our focus remains on the strategies of superiority, productivity, constructive disruption and continually improving P&G's organization structure and culture."
P&G also raised its sales outlook for fiscal 2022 from a range of two to four percent to a range of three to four percent versus the prior fiscal year, but indicated that higher commodity and freight costs could weigh more heavily on overall financial performance.