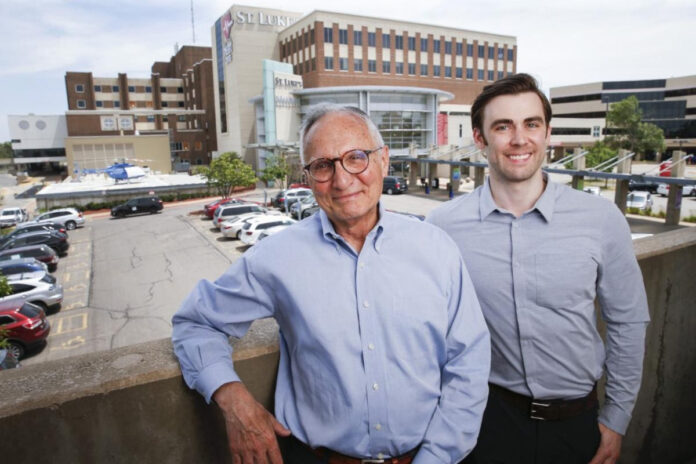 America's Small Business Development Center Iowa (SBDC) announces that Presaj, located in Cedar Rapids, is the winner of the organization's statewide July Small Business of the Month Award.
Presaj is a digital tool that gives health care providers access to patient-specific risk data that accurately quantifies procedural, patient and other risk factors, along with their interactions, for common medical and surgical procedures.
Presaj uses artificial intelligence to combine proven engineering principles with clinical expertise to identify and address the specific steps in clinical workflow that pose the greatest risk for certain procedures/conditions/patients/facilities. The Presaj technology accounts for risk factors ranging from diabetes and heart disease to provider fatigue to social determinants of health. Preventing just 1% of surgical complications could reduce annual healthcare costs by $1 billion and save thousands of lives.
Presaj obtained initial investments from ISA Ventures and BioConnect Iowa, and completed the Iowa Startup Accelerator program in 2021. In addition to a collaboration with UnityPoint Health – St. Luke's Hospital, Presaj has enlisted experts from Duke University Medical Center and the University of Iowa College of Public Health, along with leading actuarial, machine learning, and engineering consulting firms. In June, Presaj was awarded a $256,000 Small Business Innovation Research grant from the National Science Foundation.
The SBDC helped the company receive funding from the Wellmark Venture Capital Fund prior to receiving the grant, as well as reviewing the company's business plan and helping with budgeting.