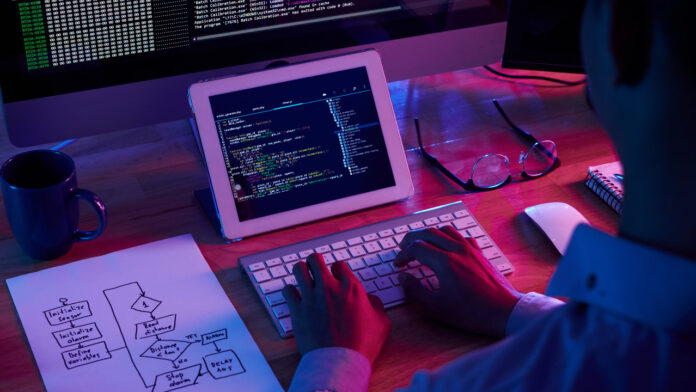 It happens every year at budget time. Our accountant hands me a list of software companies and asks, "Are we continuing all of these subscriptions next year?"
Over the years we've managed to limit our use of what we call "zombie platforms," meaning something we've tried and stopped using or don't find much value in. But usually, one or two sneak in. The recurring programs tend to be centered around a (professed) efficiency, automation or reporting function. As we evaluate these on a yearly basis, one of our key questions is: does this save us enough time to justify the expense?
Your company's tech stack is wider than offerings that perform reporting or connect different platforms. And it includes programs that are commonplace in the working environment, but still a part of the overall picture of the technology that underpins your business.
Depending on the size and proclivity of your staff for signing up for free trials that accidentally turn into a recurring software charge that nobody can find the login for, your tech stack can be as simple as the Microsoft Office/365 Suite and QuickBooks, to a full-blown mix of acronyms that include an ERP, CRM, CMS and more. And of course, there's a mix of programs oddly named after primates, such as MailChimp and Survey Monkey.
When you audit your technology platforms and think about how they work (or don't work) to help you meet your business goals, you can identify opportunities for better efficiencies and integrations, and then tie them back to your own business goals.
Tech stacks are often the result of years of non-strategic build-up, habit and comfort-levels, and if not assessed, can lead to waste in both time and money. The goal of a platform audit is to assess whether your technology services are meeting your needs, falling short or need to be updated, and how everything can work together better to provide you with measurable outcomes.
Businesses at every stage can benefit from a platform audit.  If your business has grown on a series of cobbled-together systems, what happens if one fails—or worse yet—if something happens to the person who has the access and knowledge to that system?
An example of this is the use of a CRM (customer relationship management software) versus other methods of keeping track of contacts and interactions. Many businesses have a system of complicated excel spreadsheets or a self-built database system that is vulnerable to corruption, data loss and hacking. Additionally, something like that is fairly easy for a departing employee to damage or copy and leave no trace of their actions.
Working with an integrated CRM like HubSpot, you begin to collect all that data in one place, in a way that you can control access to. A good CRM will integrate with your other programs or be a part of a larger platform that ties in with lead generation and management, content dissemination and robust analytics, ultimately serving as one central collection point for multiple resources.
PLATFORM AUDITS—WHERE TO START
When performing a platform audit, I use a worksheet that helps me collect information on each platform, the number of licenses, the costs, the integrations with other platforms and who "owns" the software. Setting goals for efficiency and integration then helps to map the resources of each platform to an outcome (such as marketing automation) and determine whether the existing programs can achieve that integration, or whether another platform might be better. Finally, I weight the cost and efficiency.
Start by listing all technology that appears in your budget, then think of free resources you use as well. List who owns and has access (licenses), the function, its effectiveness, and the annual cost. Also identify other programs in your tech stack it integrates with, or that you wish it would integrate with.
Next, develop goals around what you have and what you need. If your goal is to integrate email with your CRM, use that goal to evaluate the individual programs you use to determine its feasibility, how to do it, or whether you need a different approach. Then talk to your team to assess what's needed to ensure your technology is strategically positioned to meet your scaling needs.
Jen Neumann is owner and CEO of de Novo Marketing in Cedar Rapids.