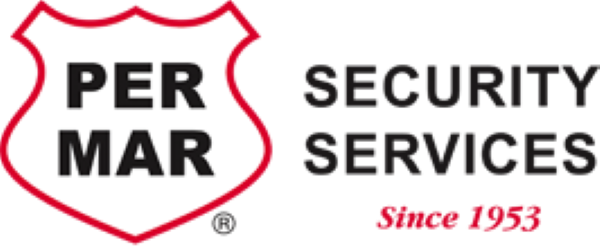 Per Mar Security Services, a provider of security solutions for residential and commercial clients, has ranked 15th on the 2023 SDM Top 100 List, according Per Mar officials.
The 2023 SDM Top 100 ranks the top 100 U.S. companies that provide electronic security systems and services to residential and commercial customers by their recurring monthly revenue (RMR) as of Dec. 31, 2022. The report also includes several rankings based on other criteria including total annual gross revenue, residential subscribers and non-residential sales revenue. Per Mar ranked in the top 15 on these three lists as well. The company is ranked 14th in terms of total annual gross revenue, 14th in residential subscribers and 7th in non-residential sales revenue. 
"We are thrilled to again be recognized as one of the SDM Top 100 and climbing to 15th is a real honor," said Chris Edwards, president of Per Mar's Electronic Security Division. "This achievement reflects the hard work and commitment of our team and their relentless pursuit of providing the highest level of security services."
Per Mar has been ranked on the SDM Top 100 every year since 1991.  
Per Mar Security Services is the largest, family-owned, full-service security company in the Midwest with more than 2,800 team members, operating 25 branch locations, including a branch in Cedar Rapids.